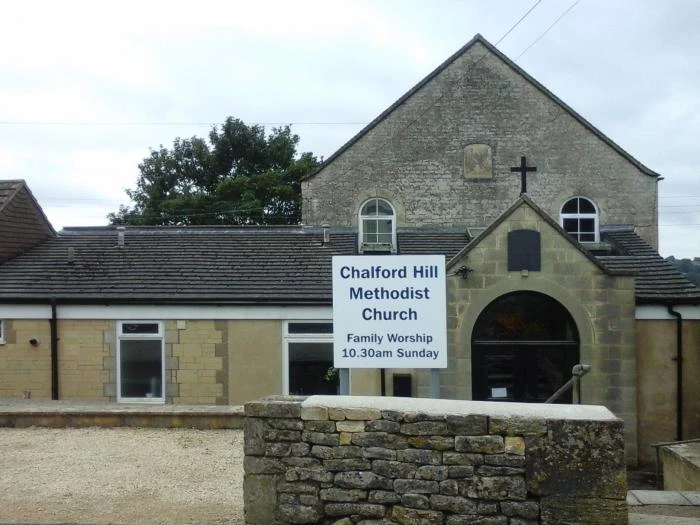 Chalford Hill Methodist Church was founded in 1823 as a Primitive Methodist Chapel and there has been a congregation worshipping at the church ever since. Over the years there have been several developments of the building including a kitchen, two halls and an upstairs office space.
The facilities are well used by several community groups in addition to the regular Sunday worship. The church works in a close partnership with 'Psalms' through which a range of children's and young people's activities are sustained locally. The church itself hosts 'Pulsar' every Tuesday evening – a junior youth club. We offer a warm welcome to anyone who wishes to participate in any of the activities that take place at the church.
We have various Worship Resources available for use, please contact the church for more information.