Mon 24 May - Leaving Yorkshire for Lancashire
Circuit Webteam:
May 2021
UPDATE: Leaving Yorkshire for Lancashire
From Sheffield the John cycled 50 miles into Lincoln, which is 23 miles from the town of Epworth where the founders of Methodism, John and Charles Wesley were born.
At Lincoln Cathedral John delivered a copy of the Climate Change Action Letter to Revd Bruce Thompson, Chair of the Lincolnshire Methodist District. Having arrived at Lincoln in the dry, it was back on his trusty bike but this time in the pouring rain for a 23 mile ride to Newark near Nottingham where he just missed a mighty thunderstorm.
Revd John Kime meets Revd Bruce Thompson, Chair of the Lincolnshire District at Lincoln Cathedral
Revd John Kime is cycling 2000 miles up and across England bearing a letter from the Methodist Church's Bristol District Chair, the Revd Dr Jonathan Pye, highlighting the urgent issue of climate change and climate justice.
The letter calls to support actions which will care for creation in a proactive way, lobby the Government which is hosting the COP 26 talks in Glasgow for lasting commitments to care for our planet, and for individuals to take steps 'to tread more lightly upon this earth'.
You may also be interested in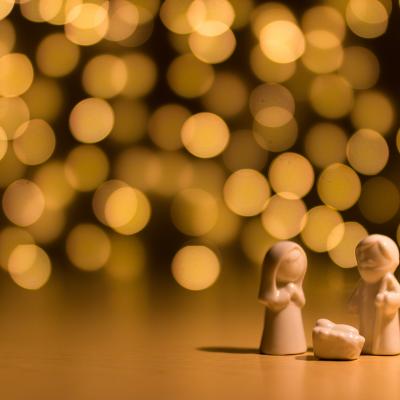 Circuit Webteam: Wed 15 Dec 1:30pm
You are warmly invited to share in the Christmas Services being held in our chapels throughout GloucestershireChurchChristmas EveChristmas DayAt Home Worship 8am Revd Phil Summers Aylburton 10.30am Christmas Day worship with Revd Michelle Ireland Bailey Lane End 10.30am Christmas Day worship with Revd Denise Hargreaves Bethesda 10am Christmas Day..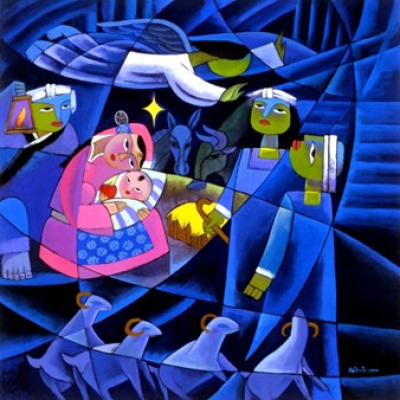 Circuit Webteam: Wed 15 Dec 11:13am
God's Table: An Invitation for AllBut the angel said to them,"Do not be afraid; for see-I am bringing you good newsof great joy for all people...."Luke 2:10 (NRSV)Dear Sisters and Brothers,We have probably heard too much about parties over the last few weeks: parties that should not have happened last Christmas; parties that were cancelled and parties that may...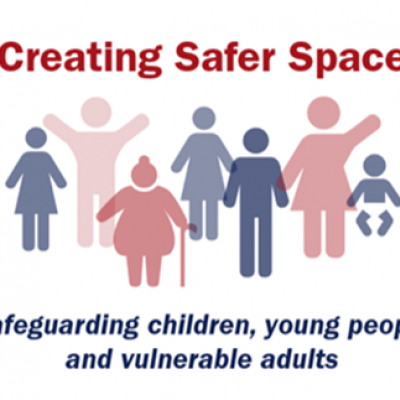 Circuit Webteam: Fri 03 Dec 10:58am
Is your Safeguarding training up to date? Do you need Foundation or Foundation Refresher training?You may like to consider attending an online course organised by the Methodist Church South West Region Learning Network. If you are confident with computers and can use zoom facilities, please register for a training course as soon as possible.ONLINE: Foundation Module — Creating Safer...