Circuit Webteam:
November 2019
Despite near freezing temperatures and torrential rain, the local community turned out in their hundreds to help Lonsdale Road Methodist Church in Gloucester raise well over £1500 during their two hour annual Autumn Fayre.
Wood-craft, cakes, baskets full of produce and gifts, mouthwatering bacon butties, books, toys and games, an auction of meat, and a host of competitions were just some of the many stalls on offer plus the 'half time' appearance of local dance troupe, Inspire, who rehearse at the church, giving two high tempo up beat performances during the morning.
Gloucestershire's new Methodist Superintendent, the Revd John Hellyer said he was delighted to open the Autumn Fayre. "In my 36 years of Methodist ministry this is a first, so thank you. I am delighted. These events are not just about raising money for a good cause, they are about bringing people together and building up communities. The theme 'All that Jazz' is about having fun and enjoying life. That's what we are doing this morning."
Church Treasurer Mike Haines says, " It was a fantastic morning. I would like to thank our friends and neighbours in this community and beyond for ignoring the weather and turning up in their droves to support us. This partnership of Church and Community means a lot. Long may it continue."
You may also be interested in
Circuit Webteam: Wed 12 Feb 3:07pm
Pastoral Letter from the SuperintendentDear Sisters and Brothers,You may have seen the posters in your church which tell people what the core purposes of the Methodist Church are.Our CallingThe calling of the Methodist Church is to respond to the gospel of God's love in Christ and to live out its discipleship in worship and mission.It does this through:WorshipThe Church...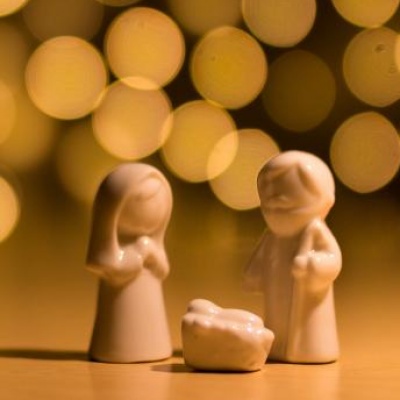 Circuit Webteam: Thu 19 Dec 11:20am
You are warmly invited to share in the Christmas Services being held in our chapels throughout GloucestershireYou can also download and print our Christmas ServicesChurchChristmas EveChristmas DayAbbeydale18.00 Carol Service with Revd Peter Clarkson10.00 All Age Worship with Revd Peter Clarkson 23.30 Holy Communion with Revd Peter..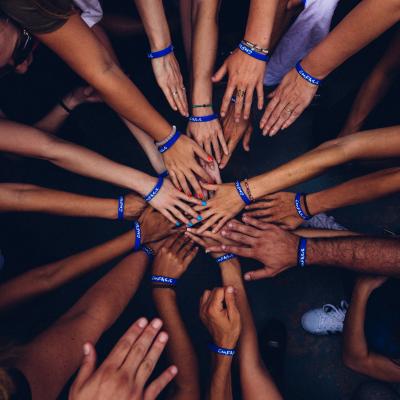 Circuit Webteam: Thu 24 Oct 12:05pm
Dear Sisters and Brothers,I must begin with a word of gratitude for the welcome and generous hospitality that Mary and I have received since we moved from the South-East District to the Gloucestershire Circuit. Many people were involved in preparing the manse so we could make it our home and there was a wonderful fridge full of food waiting for us. People have been patient and generous in...
Calendar
Latest news
Spring 2020 Pastoral Letter
Circuit Webteam: Wed 12 Feb 3:07pm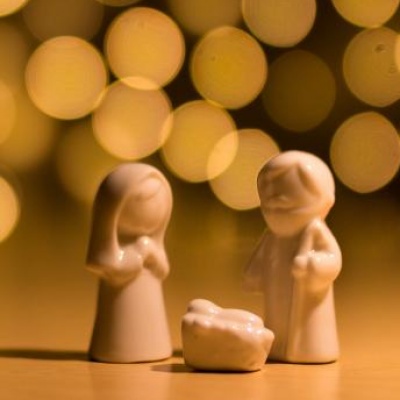 Christmas services
Circuit Webteam: Thu 19 Dec 11:20am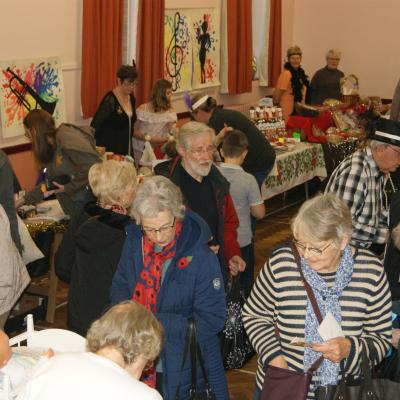 All that Jazz!
Circuit Webteam: Sat 09 Nov 9:00am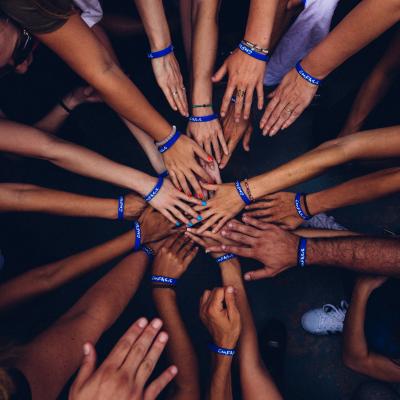 Winter 2019 Pastoral Letter
Circuit Webteam: Thu 24 Oct 12:05pm
Publications

Spring Quarter Preaching Plan
PDF file

Christmas Services 2019
PDF file

Winter Quarter Preaching Plan
PDF file

Autumn 2019 Preaching Plan
PDF file