Bill Farrell celebrates 100th birthday
Circuit Webteam:
July 2018
On Friday 29th June Cheltenham resident and retired Methodist Minister the Revd William (known as Bill) Farrell celebrated his 100th birthday!
Born and brought up in Bolton, he left school in 1932 at the age of 14 and started work at Bolton Town Hall. Four years later he trained as a Methodist Local Preacher before going to Hartley Victoria Ministerial Training College in Manchester. Bill was ordained as a minister in 1949 with his first appointment at Wardle near Rochdale, then Great Harwood (Blackburn) followed by further appointments in Bingley, Huddersfield, Whaley Bridge, Alston, and finally in 1976 moving with his late wife Edna to Thirsk. Bill moved to Cheltenham upon his retirement in 1983.
Bill is a lifelong supporter of Bolton Wanderers and follows Lancashire Cricket Club. He says they chose Cheltenham to retire to because it was a central location for their widespread family of 4 children, 7 grandchildren, 13 great grandchildren and 3 great great grandchildren.
Revd Dr James Tebbutt, Gloucestershire Methodist Superintendent, said "Bill is one of those remarkable characters who is unpretentious, one of those unstated heroes who has quietly gone about his life and ministry in a non-showy way with great faithfulness, across the years. We give thanks for his presence amongst us and celebrate his 100th Birthday with deep gratitude for all he is and all that he has given".
You may also be interested in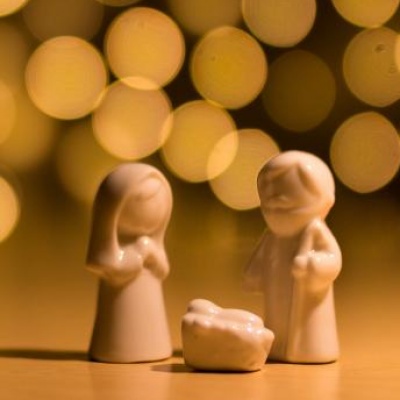 Circuit Webteam: Thu 19 Dec 11:20am
You are warmly invited to share in the Christmas Services being held in our chapels throughout GloucestershireYou can also download and print our Christmas ServicesChurchChristmas EveChristmas DayAbbeydale18.00 Carol Service with Revd Peter Clarkson10.00 All Age Worship with Revd Peter Clarkson 23.30 Holy Communion with Revd Peter..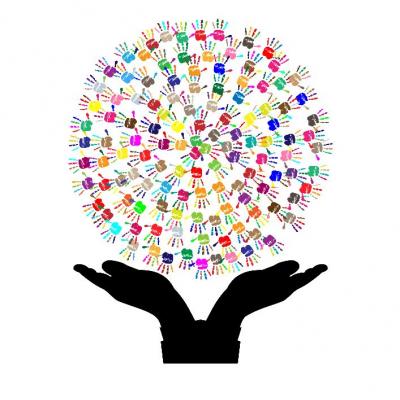 Circuit Webteam: Thu 28 Nov 4:15pm
We need someone to build upon the existing work with young people and families at our church in Eastington, with a particular emphasis and need to encourage the development of a real living faith among the local community.A large, new housing estate is also being built nearby and there will be an opportunity to reach out to the new occupants. Are you enthusiastic, able to present a strong...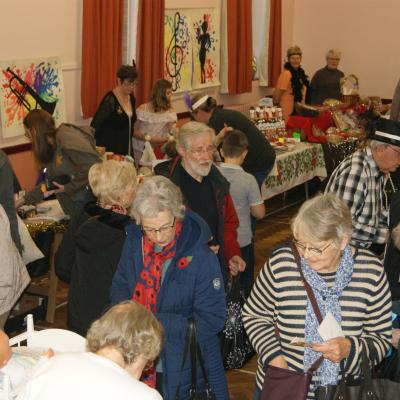 Circuit Webteam: Sat 09 Nov 9:00am
Despite near freezing temperatures and torrential rain, the local community turned out in their hundreds to help Lonsdale Road Methodist Church in Gloucester raise well over £1500 during their two hour annual Autumn Fayre.Wood-craft, cakes, baskets full of produce and gifts, mouthwatering bacon butties, books, toys and games, an auction of meat, and a host of competitions were just some...