Closure of May Hill Methodist Church
Circuit Webteam:
July 2019
Picturesque May Hill Methodist Church closed its doors for the last time on Sunday 30 June 2019, after 155 years of worship and witness.
In an emotionally charged service Revd Denise Hargreaves paid tribute to people, both past and present, whose faith has shone in their lives. She told the gathering. "Today is a day of hopeful bitter-sweetness. We are suffering and celebrating. Suffering because we can no longer worship here, yet celebrating all the work and good things that have been achieved here".
Almost 18 months ago the tiny chapel helped celebrate church organist Miss Joyce Morse's 100th birthday and she again played her heart out to an overflowing congregation. Local Preacher Alan Morgan has conducted many services at May Hill and produced a 33 page booklet of reflections, readings and prayers. Called 'The tie that binds' it's based on the chapel, its members, villagers, activities, festivals, outings and occasions. He invited the seven remaining members to receive their copy, saying " I hope you will take your copy and it will be a springboard for your memories... someday in your own way, in a quiet moment I hope you will thank God for all this place has meant to you... to all of us over the years".
Built in 1864, the church has been a meeting and eating point for the rural community.
You may also be interested in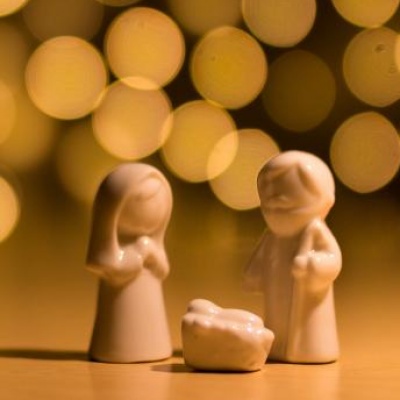 Circuit Webteam: Thu 19 Dec 11:20am
You are warmly invited to share in the Christmas Services being held in our chapels throughout GloucestershireYou can also download and print our Christmas ServicesChurchChristmas EveChristmas DayAbbeydale18.00 Carol Service with Revd Peter Clarkson10.00 All Age Worship with Revd Peter Clarkson 23.30 Holy Communion with Revd Peter..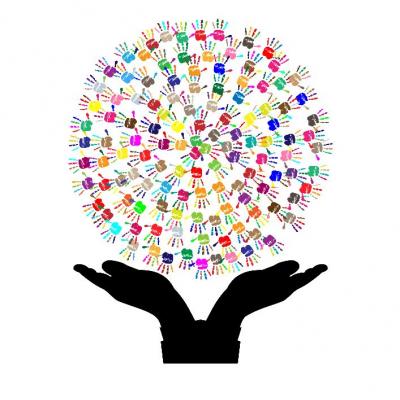 Circuit Webteam: Thu 28 Nov 4:15pm
We need someone to build upon the existing work with young people and families at our church in Eastington, with a particular emphasis and need to encourage the development of a real living faith among the local community.A large, new housing estate is also being built nearby and there will be an opportunity to reach out to the new occupants. Are you enthusiastic, able to present a strong...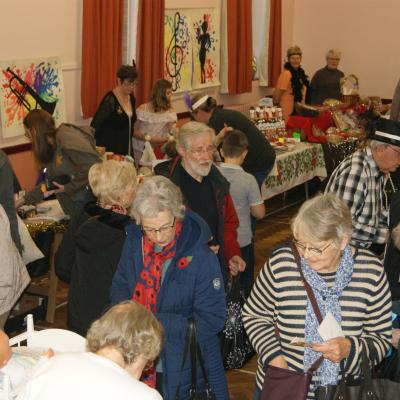 Circuit Webteam: Sat 09 Nov 9:00am
Despite near freezing temperatures and torrential rain, the local community turned out in their hundreds to help Lonsdale Road Methodist Church in Gloucester raise well over £1500 during their two hour annual Autumn Fayre.Wood-craft, cakes, baskets full of produce and gifts, mouthwatering bacon butties, books, toys and games, an auction of meat, and a host of competitions were just some...