Deacon Sue Peat welcomed at Stonehouse
Circuit Webteam:
October 2018
Former lifeguard and swimming teacher Deacon Sue Peat was welcomed to Gloucestershire at a special service in Stonehouse Methodist Church on Monday 3 September.
Ordained six years ago during the Plymouth Methodist Conference, Sue was greeted by District Methodist Chair Revd Dr. Jonathan Pye and County Methodist Superintendent, Revd Dr. James Tebbutt.
Deacon Sue will work at churches and projects at Quedgeley, Innsworth and Stonehouse and is looking forward to the challenges and opportunities this brings. She is committed to living out her faith in Christ in ways which make the Gospel message relevant to people, and is passionate about how the Church interacts and relates with the community.
Born in Mansfield Nottinghamshire, Sue left school at 16. After working for John Lewis she trained as a lifeguard and swimming teacher. Sue went onto train at Cliff College Derbyshire and worked as a Youth Pastor in Dorset before going onto train at the Wesley Study Centre in Durham as a Deacon. Her first appointment was in the West Durham Methodist area.
Deacon Sue Peat succeeds Deacon Steve Peck who retired two months ago.
You may also be interested in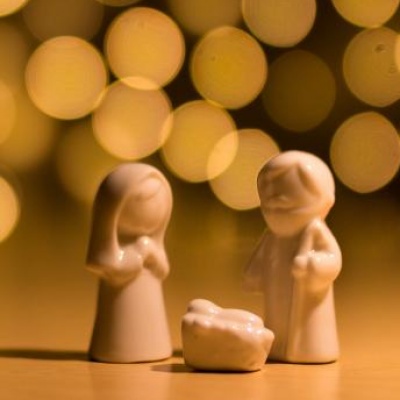 Circuit Webteam: Thu 19 Dec 11:20am
You are warmly invited to share in the Christmas Services being held in our chapels throughout GloucestershireYou can also download and print our Christmas ServicesChurchChristmas EveChristmas DayAbbeydale18.00 Carol Service with Revd Peter Clarkson10.00 All Age Worship with Revd Peter Clarkson 23.30 Holy Communion with Revd Peter..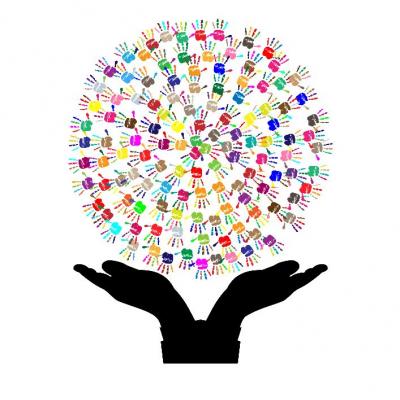 Circuit Webteam: Thu 28 Nov 4:15pm
We need someone to build upon the existing work with young people and families at our church in Eastington, with a particular emphasis and need to encourage the development of a real living faith among the local community.A large, new housing estate is also being built nearby and there will be an opportunity to reach out to the new occupants. Are you enthusiastic, able to present a strong...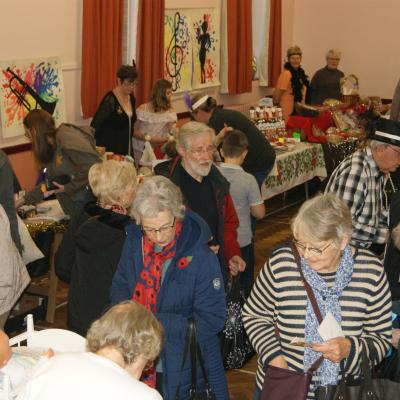 Circuit Webteam: Sat 09 Nov 9:00am
Despite near freezing temperatures and torrential rain, the local community turned out in their hundreds to help Lonsdale Road Methodist Church in Gloucester raise well over £1500 during their two hour annual Autumn Fayre.Wood-craft, cakes, baskets full of produce and gifts, mouthwatering bacon butties, books, toys and games, an auction of meat, and a host of competitions were just some...