Give thanks for our vaccines
Circuit Webteam:
February 2021
The Gloucestershire Methodist Circuit are supporting an appeal, initiated by the Diocese of Gloucester in partnership with Christian Aid's work, to enable people to give thanks for their Covid-19 vaccine and help others in crisis across the world. All donations will support Christian Aid's response to the coronavirus pandemic in affected communities around the world.
Here in Gloucestershire, as more of our family, friends, and neighbours receive their vaccine, we are both joyful and relieved. But we are aware that many communities around the world are suffering and don't have access to vaccines. And many of them lack the basics they need to protect themselves like clean water for handwashing.
Superintendent Minister, Rev'd John Hellyer says: "We are pleased to add our voice to this initiative of the Diocese in support of Christian Aid's work. By doing so, we believe we are sharing the generosity and grace of God to us in the provision of vaccine, so that others who face disadvantage and injustice might also enjoy the abundance of God's love through the use Christian Aid is able to make of our financial support."
The Bishop of Gloucester, the Rt Revd Rachel Treweek, says: "Organisations such as Christian Aid are working with communities where the impact of Covid has added further pain, struggles and challenges to those which already existed, amid poverty, injustice and lack of resources."
Coronavirus has shown us that our futures are bound more tightly together than ever before. And it is has spread through the world's poorest communities, putting people living in poverty at great risk.
Coronavirus impacts all of us. But love unites us all.
You may also be interested in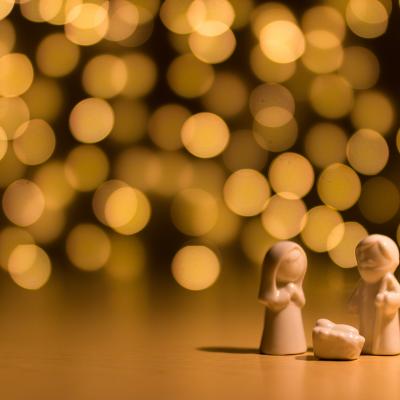 Circuit Webteam: Wed 15 Dec 1:30pm
You are warmly invited to share in the Christmas Services being held in our chapels throughout GloucestershireChurchChristmas EveChristmas DayAt Home Worship 8am Revd Phil Summers Aylburton 10.30am Christmas Day worship with Revd Michelle Ireland Bailey Lane End 10.30am Christmas Day worship with Revd Denise Hargreaves Bethesda 10am Christmas Day..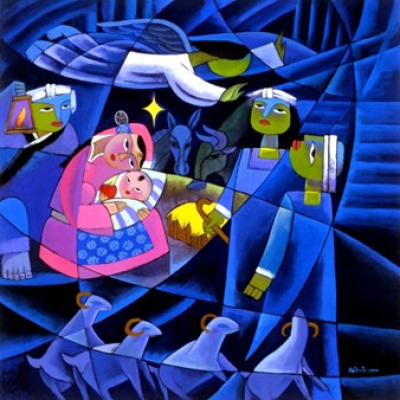 Circuit Webteam: Wed 15 Dec 11:13am
God's Table: An Invitation for AllBut the angel said to them,"Do not be afraid; for see-I am bringing you good newsof great joy for all people...."Luke 2:10 (NRSV)Dear Sisters and Brothers,We have probably heard too much about parties over the last few weeks: parties that should not have happened last Christmas; parties that were cancelled and parties that may...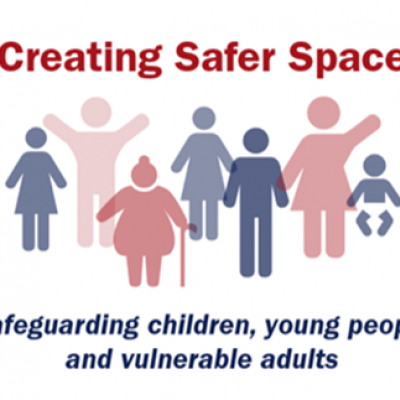 Circuit Webteam: Fri 03 Dec 10:58am
Is your Safeguarding training up to date? Do you need Foundation or Foundation Refresher training?You may like to consider attending an online course organised by the Methodist Church South West Region Learning Network. If you are confident with computers and can use zoom facilities, please register for a training course as soon as possible.ONLINE: Foundation Module — Creating Safer...