Circuit Websteam:
July 2018
After nearly 150 years of weekly worship and activity, the people of Lydney Methodist Church relocated to the Community Room at The Springs and Watermead Centre, South Road, Lydney.
The current Lydney Methodist Chapel was built in 1869 at a cost of just £110. Now, due to rising bills and increasing maintenance issues, the final service in the methodist chapel was held on Sunday 1 July.
Methodist Minister Revd Michelle Ireland said "although the relocating of Lydney Methodist congregation is tinged with sadness, as the much loved and well used Chapel closes, there is also a great sense of anticipation and excitement as together we pursue this new opportunity of serving the Lydney community".
You may also be interested in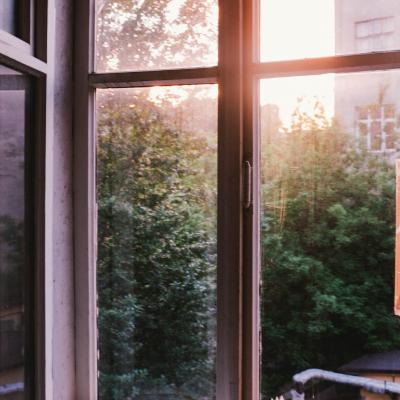 Circuit Webteam: Thu 06 Jun 11:56am
Whilst I have one more Plan to make (for the start of my successor's ministry, the Revd John Hellyer, whom I commend to you!), this will probably be my last pastoral letter. Needless to say, my time as Superintendent of the Circuit has flown! Yet I recall that my first letter referred to RS Thomas' poem 'The Bright Field', about letting God's presence catch us in the moment...
Circuit Webteam: Tue 19 Mar 12:25pm
You are welcome to join with us at any of our additional services being held during Holy WeekYou can also download and print our Holy Week ServicesChurchMaundy ThursdayGood FridayAbbeydale18.00 Holy Communion with Revd Robert Draycott14.00 Service of Reflection (Local Arrangement) Aylburton19.00 Maundy Meditation with Revd..
Circuit Webteam: Tue 19 Mar 12:20pm
Most of us will be familiar with some lines from Sebastian Temple's adaption of the Prayer of St Francis: "It is in pardoning that we are pardoned, in giving unto all that we receive, and in dying that we're born to eternal life" (STF 707). Even if we also remember that forgiveness often starts with God ("We love because he first loved us": 1 John 4.19), these lines...