Malawi Faith conversations
Circuit Webteam:
November 2017
People from the churches in Tetbury recently held four Skype-linked conversations with christians in the town of Blantyre, in Malawi, southern Africa.
"It was a fascinating time" said Noel Sharp, Minister for Tetbury Christ Church. "The internet connection was not always great, but the human connection made up for it. We prayed together. We introduced ourselves. The people from Blantyre sang to us. We in Tetbury sang to them. We read Exodus 16 and discussed God's provision of manna from heaven. We read Joel 2 about the blessings of God's spirit on the church. We said the Lord's Prayer together. In all this we began to see and feel a little of what our brothers and sisters in christ see and feel. We heard about the success of their harvest and we told them about ours. We heard about the effects of the climate change and vast wealth inequality and about Christian Aid's work with pigeon pea farmers in Malawi, who helping them to work together in farmers groups to get a better price for their produce.
We often sing the words 'I will weep when you are weeping; when you laugh I'll laugh with you; I will share your joy and sorrow till we've seen this journey through'.
In Blantyre and in Tetbury we felt a little more what this really means as christian people in the world today. We really are one Body in Christ."
You may also be interested in
Circuit Webteam: Wed 12 Feb 3:07pm
Pastoral Letter from the SuperintendentDear Sisters and Brothers,You may have seen the posters in your church which tell people what the core purposes of the Methodist Church are.Our CallingThe calling of the Methodist Church is to respond to the gospel of God's love in Christ and to live out its discipleship in worship and mission.It does this through:WorshipThe Church...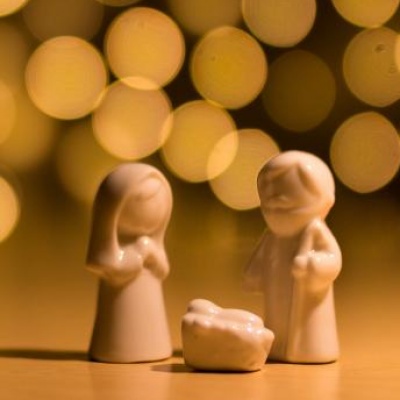 Circuit Webteam: Thu 19 Dec 11:20am
You are warmly invited to share in the Christmas Services being held in our chapels throughout GloucestershireYou can also download and print our Christmas ServicesChurchChristmas EveChristmas DayAbbeydale18.00 Carol Service with Revd Peter Clarkson10.00 All Age Worship with Revd Peter Clarkson 23.30 Holy Communion with Revd Peter..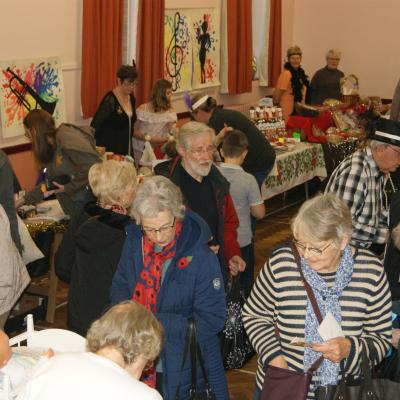 Circuit Webteam: Sat 09 Nov 9:00am
Despite near freezing temperatures and torrential rain, the local community turned out in their hundreds to help Lonsdale Road Methodist Church in Gloucester raise well over £1500 during their two hour annual Autumn Fayre.Wood-craft, cakes, baskets full of produce and gifts, mouthwatering bacon butties, books, toys and games, an auction of meat, and a host of competitions were just some...