New Circuit Superintendent
Circuit Webteam:
September 2019
Deeply committed and widely experienced, Gloucestershire's new Superintendent Methodist Minister, the Revd John Hellyer, starts work in the county on 1 September 2019.
Before coming to Gloucestershire John previously served 13 years as Chair for the South East District. Born in Wellington, Somerset, to a family deeply immersed in rural Methodism, his journey to ordination began as a teenager when at the age of 16 he started preaching. Educated at Huish Grammar School Taunton, he graduated in Chemistry at Leeds University. It was at University he felt a strong call to join the full time ordained Ministry. A year after leaving Leeds he began his training for ordination at Wesley College Bristol.
John's first appointment was in Bradford, West Yorkshire. It was there he developed a commitment to social justice, working with people of all faiths and none. After Bradford he spent 17 years in Birmingham in the Alum Rock area before moving to the Moseley Road and Sparkhill Circuit as Superintendent and then as Chair to the South East District.
When relaxing John enjoys reading detective novels, gardening, hill and coastal walking, theatre, cooking and upcycling furniture. John is married to Mary, who he met in Leeds and who has spent most of her career in social work and education. The couple have three grown up children and two delightful granddaughters and enjoy travelling in their Motorhome to remote places in the UK and around France.
You may also be interested in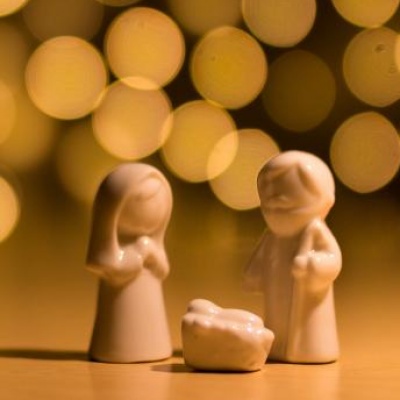 Circuit Webteam: Thu 19 Dec 11:20am
You are warmly invited to share in the Christmas Services being held in our chapels throughout GloucestershireYou can also download and print our Christmas ServicesChurchChristmas EveChristmas DayAbbeydale18.00 Carol Service with Revd Peter Clarkson10.00 All Age Worship with Revd Peter Clarkson 23.30 Holy Communion with Revd Peter..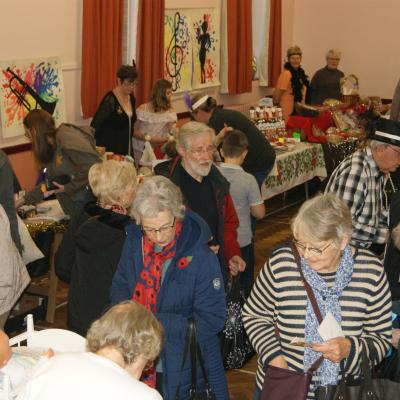 Circuit Webteam: Sat 09 Nov 9:00am
Despite near freezing temperatures and torrential rain, the local community turned out in their hundreds to help Lonsdale Road Methodist Church in Gloucester raise well over £1500 during their two hour annual Autumn Fayre.Wood-craft, cakes, baskets full of produce and gifts, mouthwatering bacon butties, books, toys and games, an auction of meat, and a host of competitions were just some...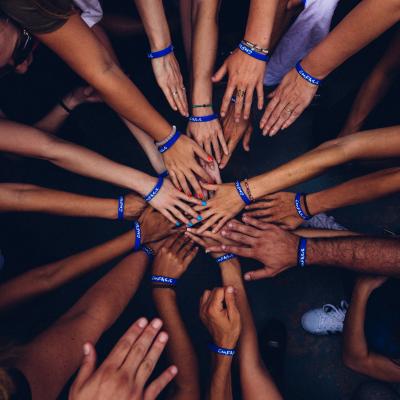 Circuit Webteam: Thu 24 Oct 12:05pm
Dear Sisters and Brothers,I must begin with a word of gratitude for the welcome and generous hospitality that Mary and I have received since we moved from the South-East District to the Gloucestershire Circuit. Many people were involved in preparing the manse so we could make it our home and there was a wonderful fridge full of food waiting for us. People have been patient and generous in...