New minister for Gloucester City Centre churches
Circuit Webteam:
February 2017
With immediate effect the Revd John Kime is the new Minister for two Gloucester City centre Methodist churches, St John's in Northgate and Barton Street. John replaces Revd Tim Harrison, who is continuing his ministry by pioneering a cooperative engaging with networks tackling the stigma of mental health and suicide prevention.
Revd Kime is no stranger to Gloucestershire. He trained as a teacher at St Pauls College, Cheltenham. He taught at Newent Comprehensive, Winchcombe Comprehensive and neighbouring Bredon Hill School in Worcestershire. John was also Deputy Head at Walkwood C of E Middle School Redditch, Headteacher at St. Edward's C of E Junior School Leek; and Deputy Director of Education for the Lichfield Diocese. During his time in Gloucestershire he also served as a Police Constable pounding beats in Cheltenham Whaddon and Tewkesbury. Following 3 years with the West of England Ministerial Training Course, John was ordained in 1996. He initially served at the joint Anglican/Methodist partnership at St. Michael's Church, Whaddon and then to Leek/Moorlands Methodist area of Staffordshire. Now he has begun his part time role in Gloucester City, with pastoral charge of Northgate and Barton Street Methodist Churches plus a continuing pioneering ministry role with other churches and agencies, in Gloucester City Centre.
Born in Chatham, Kent, the son of a Methodist Minister, with his Mother a Methodist Local Preacher; John is married to Gill. The couple have two married daughters and grandchildren. In his spare time, John is a keen motor sport and photography enthusiast. He also likes to keep fit by walking, cycling, sailing and climbing.
You may also be interested in
Circuit Webteam: Wed 12 Feb 3:07pm
Pastoral Letter from the SuperintendentDear Sisters and Brothers,You may have seen the posters in your church which tell people what the core purposes of the Methodist Church are.Our CallingThe calling of the Methodist Church is to respond to the gospel of God's love in Christ and to live out its discipleship in worship and mission.It does this through:WorshipThe Church...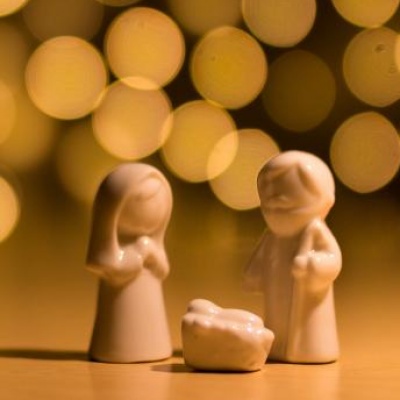 Circuit Webteam: Thu 19 Dec 11:20am
You are warmly invited to share in the Christmas Services being held in our chapels throughout GloucestershireYou can also download and print our Christmas ServicesChurchChristmas EveChristmas DayAbbeydale18.00 Carol Service with Revd Peter Clarkson10.00 All Age Worship with Revd Peter Clarkson 23.30 Holy Communion with Revd Peter..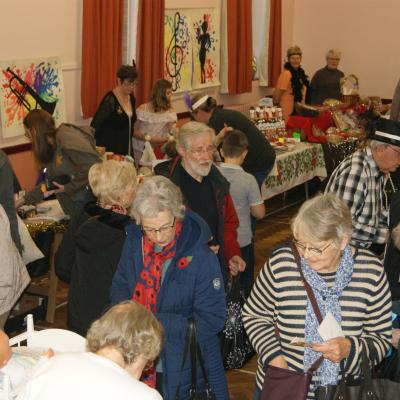 Circuit Webteam: Sat 09 Nov 9:00am
Despite near freezing temperatures and torrential rain, the local community turned out in their hundreds to help Lonsdale Road Methodist Church in Gloucester raise well over £1500 during their two hour annual Autumn Fayre.Wood-craft, cakes, baskets full of produce and gifts, mouthwatering bacon butties, books, toys and games, an auction of meat, and a host of competitions were just some...