New Minister in Cheltenham
Circuit Webteam:
September 2019
Having completed two years of testing, study and practical training to be a minister at The Queens Foundation in Birmingham, the Revd Rachel Leather took charge of Bishop's Cleeve and Cheltenham St Mark's Methodist churches on 1 September 2019.
Rachel traces her calling to Ministry back to when she was 17, but finally acknowledged that after a period of near tragedy six years ago when her youngest son spent time in a neurological ward, she let God in and a period of healing and transformation began.
Brought up in Barnstaple, North Devon, Rachel studied at Birmingham University and supported by her family has spent the last 18 years living in Worcester with her husband David and two teenage sons Gabriel and Jared.
Before her training she spent most of her career working in volunteer management for the Citizens Advice Bureau. This included training volunteers in legal advice and representing clients at welfare benefit tribunals.
Rachel enjoys yoga, reading good thrillers and watching Netflix box-sets with her husband. She loves walking with their dog, a retriever, where she can hear bird song and not traffic and is looking forward to being in Gloucestershire and experiencing more of this beautiful county.
You may also be interested in
Circuit Webteam: Wed 12 Feb 3:07pm
Pastoral Letter from the SuperintendentDear Sisters and Brothers,You may have seen the posters in your church which tell people what the core purposes of the Methodist Church are.Our CallingThe calling of the Methodist Church is to respond to the gospel of God's love in Christ and to live out its discipleship in worship and mission.It does this through:WorshipThe Church...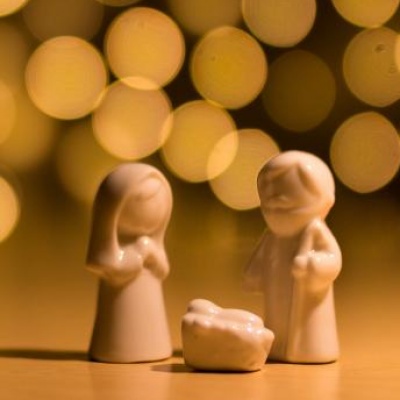 Circuit Webteam: Thu 19 Dec 11:20am
You are warmly invited to share in the Christmas Services being held in our chapels throughout GloucestershireYou can also download and print our Christmas ServicesChurchChristmas EveChristmas DayAbbeydale18.00 Carol Service with Revd Peter Clarkson10.00 All Age Worship with Revd Peter Clarkson 23.30 Holy Communion with Revd Peter..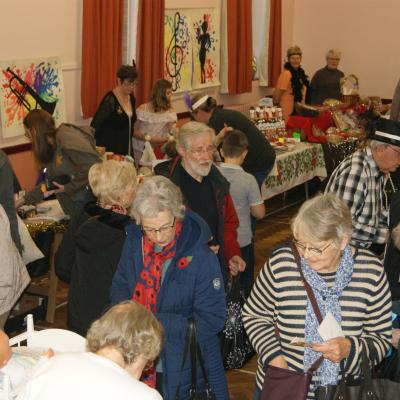 Circuit Webteam: Sat 09 Nov 9:00am
Despite near freezing temperatures and torrential rain, the local community turned out in their hundreds to help Lonsdale Road Methodist Church in Gloucester raise well over £1500 during their two hour annual Autumn Fayre.Wood-craft, cakes, baskets full of produce and gifts, mouthwatering bacon butties, books, toys and games, an auction of meat, and a host of competitions were just some...