Circuit Webteam:
March 2017
Following years of extensive study, training, exams and interviews Dr Michael Fryers was welcomed as Gloucestershire's latest Methodist Local Preacher at a special service at Tewkesbury Methodist Church on Sunday 12 March.
Dr Fryers, who worships at St. Mark's Methodist Church in Cheltenham, received his Letter of Accreditation signed by the President of the Methodist Conference of Great Britain, the Rev Dr Roger Walton, during the evening service following the Circuit Assembly from Superintendent Methodist Minister the Rev. Dr James Tebbutt. Dr Tebbutt said "it is a great joy when a Local Preacher completes their training to qualify to take services in the Methodist churches and chapels in the County. We congratulate and give thanks for Michael, and look forward to our congregations benefitting from his gifts and preaching in the years ahead".
Welcomed by the Revd Chris Cory, with music from the Harmony Praise Band, the packed congregation also applauded senior Local Preachers Alan Morgan from Gloucester (60 years) and Nick Butler from Hucclecote (25 years) who received their Long Service Certificates at the circuit service. In his sermon Dr Tebbutt said "this is a special moment and we give thanks for their continuing ministries and for Michael's journey and his calling. Michael is counted now as one of Mr. Wesley's preachers".
You may also be interested in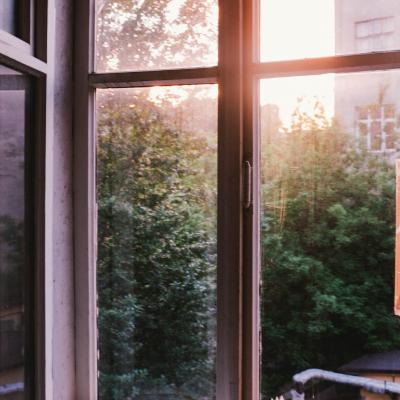 Circuit Webteam: Thu 06 Jun 11:56am
Whilst I have one more Plan to make (for the start of my successor's ministry, the Revd John Hellyer, whom I commend to you!), this will probably be my last pastoral letter. Needless to say, my time as Superintendent of the Circuit has flown! Yet I recall that my first letter referred to RS Thomas' poem 'The Bright Field', about letting God's presence catch us in the moment...
Circuit Webteam: Tue 19 Mar 12:25pm
You are welcome to join with us at any of our additional services being held during Holy WeekYou can also download and print our Holy Week ServicesChurchMaundy ThursdayGood FridayAbbeydale18.00 Holy Communion with Revd Robert Draycott14.00 Service of Reflection (Local Arrangement) Aylburton19.00 Maundy Meditation with Revd..
Circuit Webteam: Tue 19 Mar 12:20pm
Most of us will be familiar with some lines from Sebastian Temple's adaption of the Prayer of St Francis: "It is in pardoning that we are pardoned, in giving unto all that we receive, and in dying that we're born to eternal life" (STF 707). Even if we also remember that forgiveness often starts with God ("We love because he first loved us": 1 John 4.19), these lines...