Circuit Webteam:
June 2019
Sunday 2 June saw Revd Dr James Tebbutt interviewed on BBC Radio Gloucestershire's Breakfast show by presenter Revd Richard Atkins.
Rev'd Tebbutt reviewed the newspapers and commented on several stories during the programme as well as discussing the Marriage and Relationships Task Group's report 'God in Love Unites Us' which will be presented to the 2019 Methodist Conference later this month. The report includes recommendations about various issues around relationships in general and marriage in particular.
If accepted by Conference the recommendations will be submitted to the wider Church for consultation during 2019-2020, with a final decision being made at the July 2020 Conference.
You may also be interested in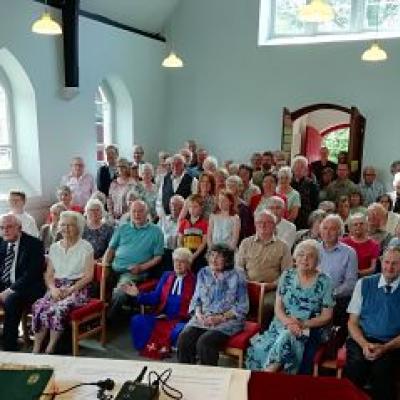 Circuit Webteam: Tue 02 Jul 11:33am
Picturesque May Hill Methodist Church closed its doors for the last time on Sunday 30 June 2019, after 155 years of worship and witness.In an emotionally charged service Revd Denise Hargreaves paid tribute to people, both past and present, whose faith has shone in their lives. She told the gathering. "Today is a day of hopeful bitter-sweetness. We are suffering and celebrating. Suffering...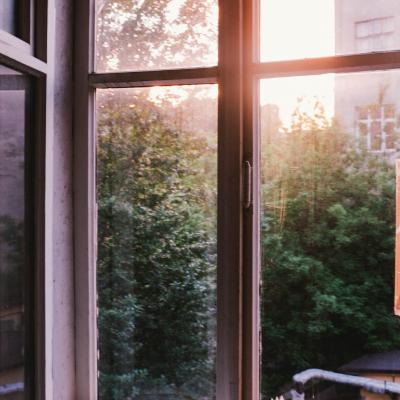 Circuit Webteam: Thu 06 Jun 11:56am
Whilst I have one more Plan to make (for the start of my successor's ministry, the Revd John Hellyer, whom I commend to you!), this will probably be my last pastoral letter. Needless to say, my time as Superintendent of the Circuit has flown! Yet I recall that my first letter referred to RS Thomas' poem 'The Bright Field', about letting God's presence catch us in the moment...
Circuit Webteam: Tue 19 Mar 12:25pm
You are welcome to join with us at any of our additional services being held during Holy WeekYou can also download and print our Holy Week ServicesChurchMaundy ThursdayGood FridayAbbeydale18.00 Holy Communion with Revd Robert Draycott14.00 Service of Reflection (Local Arrangement) Aylburton19.00 Maundy Meditation with Revd..