Postponement of Circuit Assembly on 18 March 2018
Circuit Webteam:
March 2018
After consulting and establishing the weather conditions around the county (snow and ice, and the forecast for the rest of the day):
the Assembly this afternoon and this evening's Circuit Service will NOT TAKE PLACE, and
the Assembly (but not the Circuit Service) is POSTPONED to take place instead next Sunday 25 March at 3pm, again at Cheltenham St Mark's.
The decision not to meet today is obviously made with regards to everyone's safety, and the recognition that many would simply not be able to get there. The decision to hold the Assembly next week, and not simply to cancel, is motivated above all by the wish to reflect together those proposals and decisions which cannot be delayed until the Assembly in May.
Due to evening services already in place at both St Mark's and elsewhere, there will be no Circuit Service following the rescheduled Assembly. Instead, we will aim to end the Assembly at 5.30pm to allow stewardship arrangements for existing services to go ahead as planned. There will be no tea served after the Assembly, however cups of tea or coffee and biscuits will be served before the rescheduled Assembly from 2.30pm on Sunday 25 March.
With many thanks to everyone for their understanding and flexibility in these particular circumstances.
You may also be interested in
Circuit Webteam: Wed 12 Feb 3:07pm
Pastoral Letter from the SuperintendentDear Sisters and Brothers,You may have seen the posters in your church which tell people what the core purposes of the Methodist Church are.Our CallingThe calling of the Methodist Church is to respond to the gospel of God's love in Christ and to live out its discipleship in worship and mission.It does this through:WorshipThe Church...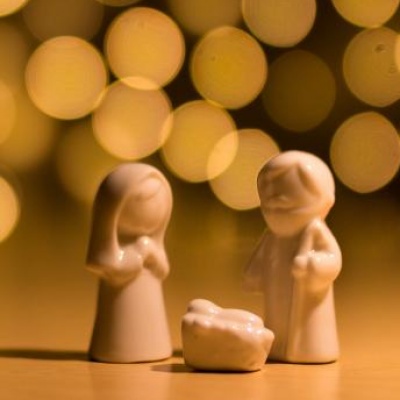 Circuit Webteam: Thu 19 Dec 11:20am
You are warmly invited to share in the Christmas Services being held in our chapels throughout GloucestershireYou can also download and print our Christmas ServicesChurchChristmas EveChristmas DayAbbeydale18.00 Carol Service with Revd Peter Clarkson10.00 All Age Worship with Revd Peter Clarkson 23.30 Holy Communion with Revd Peter..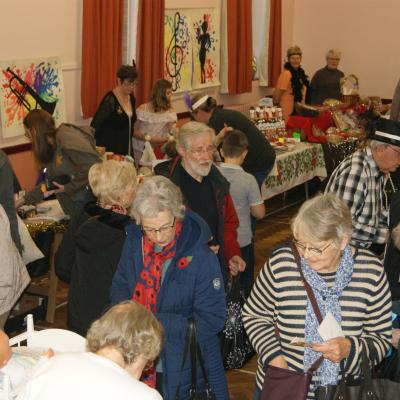 Circuit Webteam: Sat 09 Nov 9:00am
Despite near freezing temperatures and torrential rain, the local community turned out in their hundreds to help Lonsdale Road Methodist Church in Gloucester raise well over £1500 during their two hour annual Autumn Fayre.Wood-craft, cakes, baskets full of produce and gifts, mouthwatering bacon butties, books, toys and games, an auction of meat, and a host of competitions were just some...