Relocation of the Circuit Office
Circuit Webteam:
August 2018
Following many months of searching we are pleased to let you know that from 1 August the Circuit Office has moved to:
18 College Green
Gloucester
GL1 2LR
Our telephone number and email address remains the same as before
For those not sure where this is, it is in the precincts of the Cathedral. If you approach the Cathedral from Westgate Street, via the ally way where 'The Taylor of Gloucester' shop is (College Court), the office is on the ground floor of number 18, on the right-hand side as you enter College Green (the area in front of the Cathedral).
You may also be interested in
Calendar

Staff Meeting
Friday 4th January @ 9:30am
Cheltenham Bethesda Methodist Church

Circuit Executive
Wednesday 23rd January @ 9:30am
Circuit Office

Staff Meeting
Wednesday 6th February @ 9:30am
Lonsdale Road Methodist Church

LPWL Meeting
Monday 4th March @ 7:30pm
VTBC
Latest news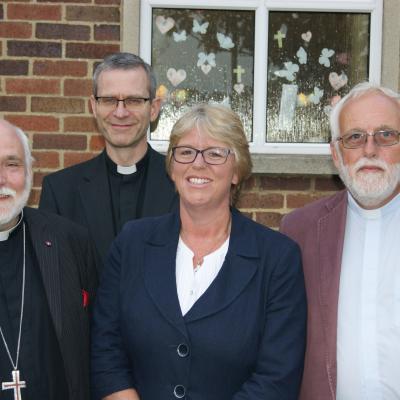 Welcome Deacon Sue Peat!
Circuit Webteam: Fri 26 Oct 1:48pm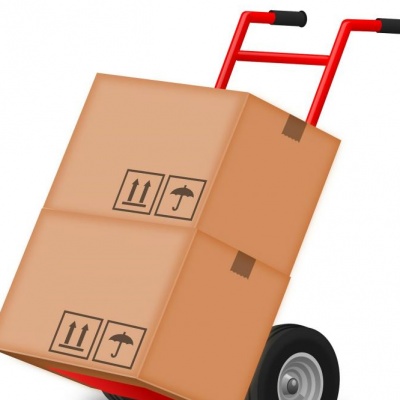 Relocation of Circuit Office
Circuit Webteam: Wed 01 Aug 1:00pm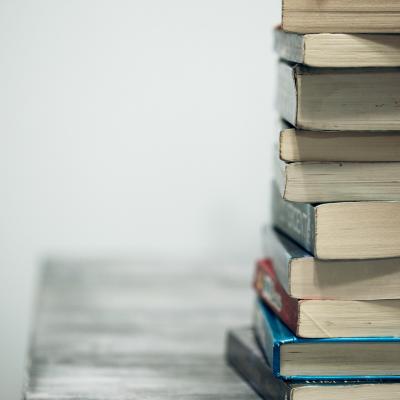 Autumn 2018 Pastoral Letter
Webteam: Tue 31 Jul 12:51pm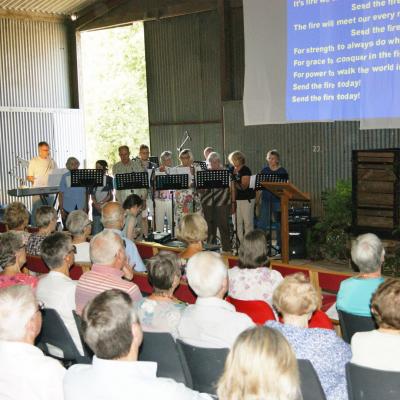 Hawling Barn Service
Circuit Webteam: Thu 12 Jul 12:30pm
Publications

Christmas Services
PDF file

Autumn Quarter Preaching Plan
PDF file

Worship Resources 2018
PDF file

Summer Quarter Preaching Plan
PDF file