Relocation of the Circuit Office
Circuit Webteam:
August 2018
Following many months of searching we are pleased to let you know that from 1 August the Circuit Office has moved to:
18 College Green
Gloucester
GL1 2LR
Our telephone number and email address remains the same as before
For those not sure where this is, it is in the precincts of the Cathedral. If you approach the Cathedral from Westgate Street, via the ally way where 'The Taylor of Gloucester' shop is (College Court), the office is on the ground floor of number 18, on the right-hand side as you enter College Green (the area in front of the Cathedral).
You may also be interested in
Circuit Webteam: Thu 20 Dec 1:22pm
Dear All,I heard in the last few days of a situation that presented a special set of needs, and it called for someone to go and serve. No one — it seemed — could be found, and time was spent in prayer and reflection. Out of that, the particular gift that was required for the situation was identified, and an individual who potentially possessed it. For the individual, it would mean moving to...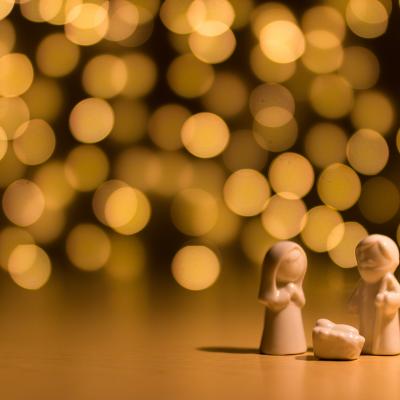 Circuit Webteam: Thu 20 Dec 10:55am
You are warmly invited to share in the Christmas Services being held in our chapels throughout GloucestershireYou can also download and print our Christmas Services ChurchChristmas EveChristmas DayAbbeydale18.00 Carol Service with Revd Norman Whitaker10.00 All Age Worship with Frank Heggs 23.30 Holy Communion with Revd Christine..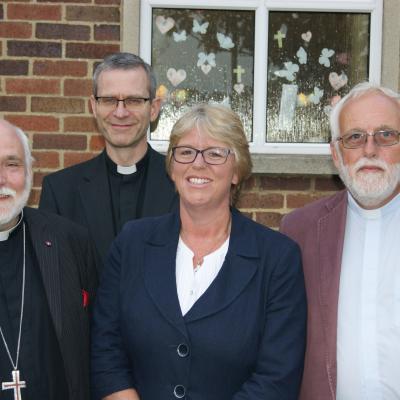 Circuit Webteam: Fri 26 Oct 1:48pm
Former lifeguard and swimming teacher Deacon Sue Peat was welcomed to Gloucestershire at a special service in Stonehouse Methodist Church on Monday 3 September.Ordained six years ago during the Plymouth Methodist Conference, Sue was greeted by District Methodist Chair Revd Dr. Jonathan Pye and County Methodist Superintendent, Revd Dr. James Tebbutt.Deacon Sue will work at churches and...