Circuit Webteam:
December 2021
St Mark's have been involved with the Christmas boxes for four years, this year supported by Bishop's Cleeve Methodist Church.
A shoe box covered in Christmas paper is given out to those who are interested and filled with various goodies appropriate to the age group they have chosen to buy for (ages are shown on the leaflet inside the box). All boxes are collected during November and taken to a warehouse in Evesham to be sorted and packed ready to go to the various homes in time for Christmas.
This year St Mark's and Bishop's Cleeve filled 30 boxes with goodies!
You may also be interested in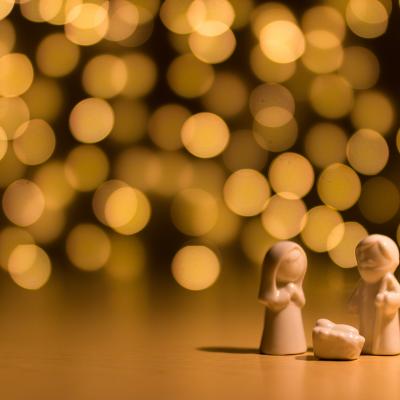 Circuit Webteam: Wed 15 Dec 1:30pm
You are warmly invited to share in the Christmas Services being held in our chapels throughout GloucestershireChurchChristmas EveChristmas DayAt Home Worship 8am Revd Phil Summers Aylburton 10.30am Christmas Day worship with Revd Michelle Ireland Bailey Lane End 10.30am Christmas Day worship with Revd Denise Hargreaves Bethesda 10am Christmas Day..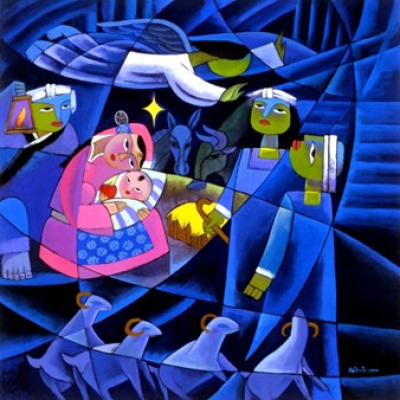 Circuit Webteam: Wed 15 Dec 11:13am
God's Table: An Invitation for AllBut the angel said to them,"Do not be afraid; for see-I am bringing you good newsof great joy for all people...."Luke 2:10 (NRSV)Dear Sisters and Brothers,We have probably heard too much about parties over the last few weeks: parties that should not have happened last Christmas; parties that were cancelled and parties that may...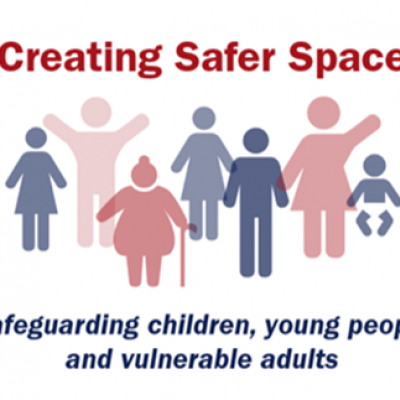 Circuit Webteam: Fri 03 Dec 10:58am
Is your Safeguarding training up to date? Do you need Foundation or Foundation Refresher training?You may like to consider attending an online course organised by the Methodist Church South West Region Learning Network. If you are confident with computers and can use zoom facilities, please register for a training course as soon as possible.ONLINE: Foundation Module — Creating Safer...