Sisters ordained together
Circuit Webteam:
July 2016
Having arrived in Cheltenham almost two years ago from The Queen's Foundation Birmingham, then a further period of challenge, testing and training, Gloucestershire based Methodist Minister the Revd. Naomi Cooke will be ordained on Sunday 3 July at the annual gathering of the church's governing body, the Methodist Conference.
Meeting this year in London, Naomi's ordination at Wesley's Chapel, City Road, London, is at the same place and time as her eldest sister the Revd. Deborah Mallett. Now working in Nailsea, North Somerset, Deborah trained through the Salisbury based Southern Theological Education and Training Scheme.
Naomi is Minister at Bethesda Methodist Church Cheltenham and Hawling Methodist Church. She says, "whilst there are many siblings in the Methodist Ministry, I am not sure how many of them have been ordained side by side. This may be quite a unique occasion in the life of our church".
The service is one of seven throughout London, Surrey and Essex, where a total of 56 people will be ordained. At Wesley's Chapel seven Ordinands will receive the 'laying on of hands' from the new Methodist President, the Revd. Dr. Roger Walton. The Preacher is Methodist Superintendent Minister at Wesley's Chapel, the Revd. the Lord Leslie Griffiths. Having preached on many occasions at Gloucester Cathedral and many other churches in the county, Lord Griffiths is no stranger to Gloucestershire.
You may also be interested in
Circuit Webteam: Wed 12 Feb 3:07pm
Pastoral Letter from the SuperintendentDear Sisters and Brothers,You may have seen the posters in your church which tell people what the core purposes of the Methodist Church are.Our CallingThe calling of the Methodist Church is to respond to the gospel of God's love in Christ and to live out its discipleship in worship and mission.It does this through:WorshipThe Church...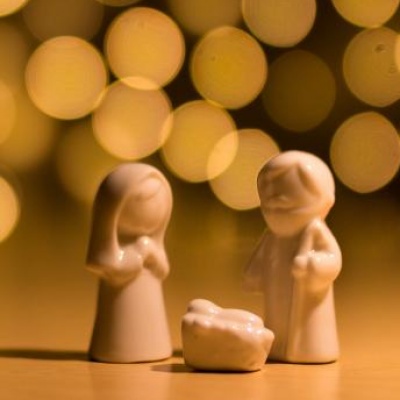 Circuit Webteam: Thu 19 Dec 11:20am
You are warmly invited to share in the Christmas Services being held in our chapels throughout GloucestershireYou can also download and print our Christmas ServicesChurchChristmas EveChristmas DayAbbeydale18.00 Carol Service with Revd Peter Clarkson10.00 All Age Worship with Revd Peter Clarkson 23.30 Holy Communion with Revd Peter..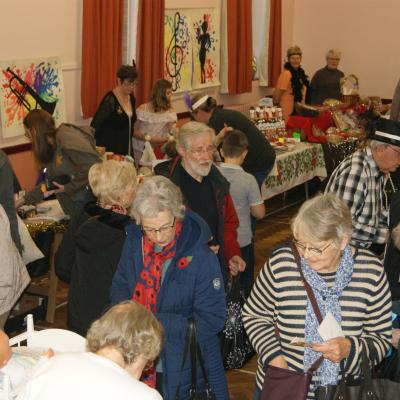 Circuit Webteam: Sat 09 Nov 9:00am
Despite near freezing temperatures and torrential rain, the local community turned out in their hundreds to help Lonsdale Road Methodist Church in Gloucester raise well over £1500 during their two hour annual Autumn Fayre.Wood-craft, cakes, baskets full of produce and gifts, mouthwatering bacon butties, books, toys and games, an auction of meat, and a host of competitions were just some...