St John's Northgate awarded Historic Churches Trust grant
Circuit Webteam:
June 2017
There can be few people coming into Gloucester City Centre that fail to notice the magnificent structure of scaffolding around St John's Northgate Methodist Church.
Essential work is required to repair the gutters on the south side of the roof and flashings around the upper mansard roof which is currently leaking onto the nave ceiling, causing damage to plasterwork and threatening some of the historic monuments. The total cost of the work is around £65,000.
Twelve months ago St John's were delighted to be awarded a 'Listed Places of Worship Roof Repair Grant' for £54,000. A further grant of £5,000 from Gloucestershire Historic Churches Trust was presented to St John's at the service on Sunday 25 June by the Chairman of the Trust's Grants Committee; Jonathan MacKechnie-Jarvis. This much-needed grant will now ensure that this essential work can be completed.
You may also be interested in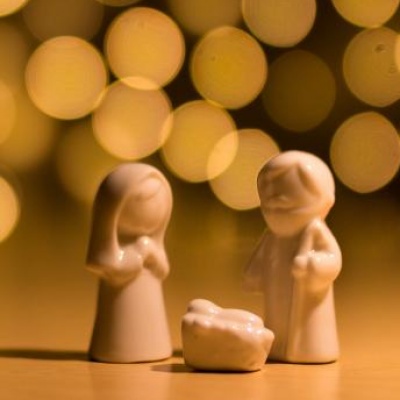 Circuit Webteam: Thu 19 Dec 11:20am
You are warmly invited to share in the Christmas Services being held in our chapels throughout GloucestershireYou can also download and print our Christmas ServicesChurchChristmas EveChristmas DayAbbeydale18.00 Carol Service with Revd Peter Clarkson10.00 All Age Worship with Revd Peter Clarkson 23.30 Holy Communion with Revd Peter..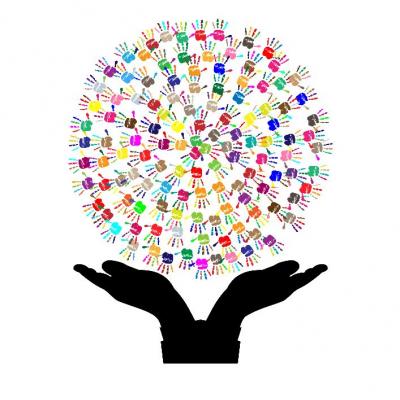 Circuit Webteam: Thu 28 Nov 4:15pm
We need someone to build upon the existing work with young people and families at our church in Eastington, with a particular emphasis and need to encourage the development of a real living faith among the local community.A large, new housing estate is also being built nearby and there will be an opportunity to reach out to the new occupants. Are you enthusiastic, able to present a strong...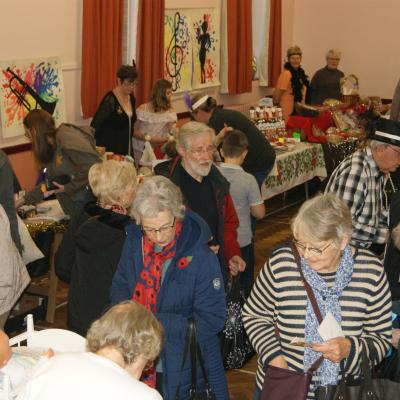 Circuit Webteam: Sat 09 Nov 9:00am
Despite near freezing temperatures and torrential rain, the local community turned out in their hundreds to help Lonsdale Road Methodist Church in Gloucester raise well over £1500 during their two hour annual Autumn Fayre.Wood-craft, cakes, baskets full of produce and gifts, mouthwatering bacon butties, books, toys and games, an auction of meat, and a host of competitions were just some...