Circuit Webteam:
September 2018
On Sunday 16 September Stroud Methodist Church were presented with the Eco-Church Silver Award during their morning service.
The award was given by Gloucestershire County Councillor Rachel Smith, a member of Stroud Methodist Church and an active campaigner for good environmental practice across Gloucestershire to the church's 'eco-champion' Elaine Sharp who had gathered all the necessary data for the award over the summer.
The Eco-Church scheme considers every aspect of the church's life, from worship and teaching to buildings, land use, engagement with the local and global community on ecological issues, and the lifestyles of church members. Elaine says, "As we completed the online questionnaire we recognised that we were already responding to many of the environmental issues identified by the Eco-Church survey, from regular awareness-raising in Sunday services, to special events and work on the building to make it more energy efficient. We also have a church allotment which has helped to encourage the growing of local food and the participation of church members.We are delighted with the award but recognise that we still have more to do if we want to go for the Gold Award. As part of going further we are currently looking into car sharing for Sunday morning worship.
Eco-Church is a national award scheme, run by the Christian environmental charity 'A Rocha', designed to help churches express their care for God's world in every aspect of the church's life, using an online eco-survey.
You may also be interested in
Circuit Webteam: Wed 12 Feb 3:07pm
Pastoral Letter from the SuperintendentDear Sisters and Brothers,You may have seen the posters in your church which tell people what the core purposes of the Methodist Church are.Our CallingThe calling of the Methodist Church is to respond to the gospel of God's love in Christ and to live out its discipleship in worship and mission.It does this through:WorshipThe Church...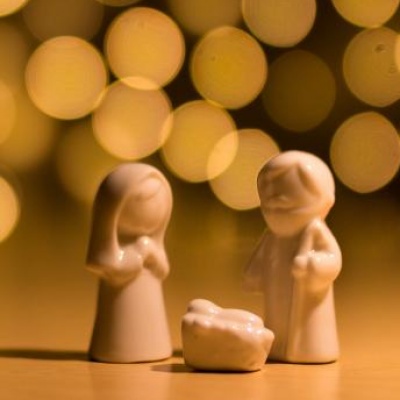 Circuit Webteam: Thu 19 Dec 11:20am
You are warmly invited to share in the Christmas Services being held in our chapels throughout GloucestershireYou can also download and print our Christmas ServicesChurchChristmas EveChristmas DayAbbeydale18.00 Carol Service with Revd Peter Clarkson10.00 All Age Worship with Revd Peter Clarkson 23.30 Holy Communion with Revd Peter..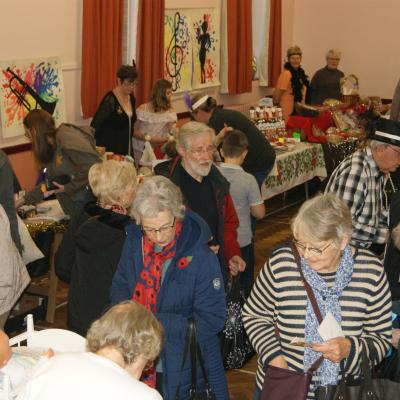 Circuit Webteam: Sat 09 Nov 9:00am
Despite near freezing temperatures and torrential rain, the local community turned out in their hundreds to help Lonsdale Road Methodist Church in Gloucester raise well over £1500 during their two hour annual Autumn Fayre.Wood-craft, cakes, baskets full of produce and gifts, mouthwatering bacon butties, books, toys and games, an auction of meat, and a host of competitions were just some...