Three Gloucester churches journey together
Circuit Webteam:
January 2017
Christians in Longlevens, Gloucester have recently been holding joint events, bringing their three congregations together to nurture better understanding and closer working across the community.
With the theme based on 'Reconciliation' Lonsdale Road Methodist Church welcomed the Curate of Longlevens Parish Church, the Revd Caroline Bland as guest preacher in a service led by Local Preacher Dave Bennett.
Whilst at Holy Trinity Parish Church, the vicar the Revd Gwyneth Gibbens greeted local Methodist Minister the Revd Andrew Biggs to their Parish Eucharist. Preaching to a 60-strong congregation Revd Biggs said, "We live at a time when barriers are being erected 'big time'. We are called to help people overcome barriers and be agents of reconciliation."
The following day a Churches Together lunch saw around 40 people from Kendal Road Baptist Church, Holy Trinity and Lonsdale Road come together at the Methodist Church Hall, where over £200 was donated to the Gloucester Foodbank.
Following two Prayer Walks and two Songs of Praise services, plus a Christmas Tree Fest, church leaders hope their ongoing partnership meetings will produce further opportunities to serve their local community.
You may also be interested in
Circuit Webteam: Wed 12 Feb 3:07pm
Pastoral Letter from the SuperintendentDear Sisters and Brothers,You may have seen the posters in your church which tell people what the core purposes of the Methodist Church are.Our CallingThe calling of the Methodist Church is to respond to the gospel of God's love in Christ and to live out its discipleship in worship and mission.It does this through:WorshipThe Church...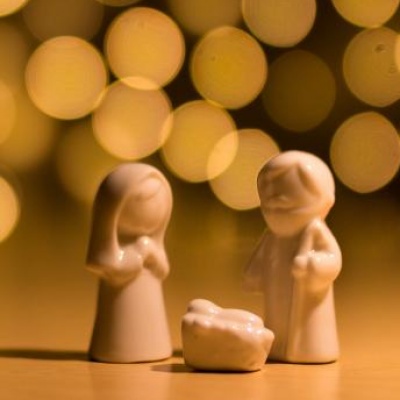 Circuit Webteam: Thu 19 Dec 11:20am
You are warmly invited to share in the Christmas Services being held in our chapels throughout GloucestershireYou can also download and print our Christmas ServicesChurchChristmas EveChristmas DayAbbeydale18.00 Carol Service with Revd Peter Clarkson10.00 All Age Worship with Revd Peter Clarkson 23.30 Holy Communion with Revd Peter..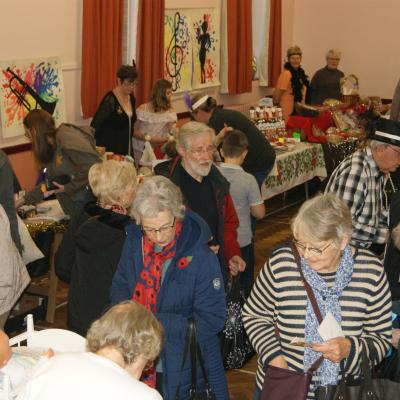 Circuit Webteam: Sat 09 Nov 9:00am
Despite near freezing temperatures and torrential rain, the local community turned out in their hundreds to help Lonsdale Road Methodist Church in Gloucester raise well over £1500 during their two hour annual Autumn Fayre.Wood-craft, cakes, baskets full of produce and gifts, mouthwatering bacon butties, books, toys and games, an auction of meat, and a host of competitions were just some...