Circuit Webteam:
June 2016
After over 141 years of witness and worship Ellwood Methodist Church near Coleford will close its doors following a service of thanksgiving on Sunday 19 June 2016 at 3.30pm.
With an increasingly older declining congregation, along with urgent repair costs, church members have, after a period of long and careful reflection, decided to close the building. Current members will now worship at other local churches. The Gloucestershire Methodist Circuit Assembly confirmed the decision at their recent Assembly in May.
The final service is being conducted by their Minister the Revd. Heather Upton and Gloucestershire Methodist Circuit Superintendent the Revd. Dr. James Tebbutt will give a short address and also bring greetings from the wider Methodist Circuit. Dr. Tebbutt says, "Whilst this is a sad occasion, we give thanks for the witness of this congregation in the past, present and future. Clearly this congregation has prayed much and thought long and hard, so let us rejoice in the past and go forward in the future".
Methodist witness in the area goes back to 1830 and the current Methodist Church built in 1875 was called 'Providence', costing just £469.9s.1d plus £33 to buy the land for the cemetery. Attendance in 1879 was 230 with 196 paying pew rent. There were 50 free seats and the Sunday School had 18 teachers and 175 scholars. In 1881 it cost 2s 6d to get married and £1.7 shillings to be buried.
You may also be interested in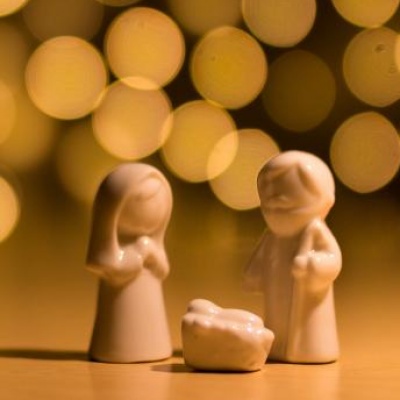 Circuit Webteam: Thu 19 Dec 11:20am
You are warmly invited to share in the Christmas Services being held in our chapels throughout GloucestershireYou can also download and print our Christmas ServicesChurchChristmas EveChristmas DayAbbeydale18.00 Carol Service with Revd Peter Clarkson10.00 All Age Worship with Revd Peter Clarkson 23.30 Holy Communion with Revd Peter..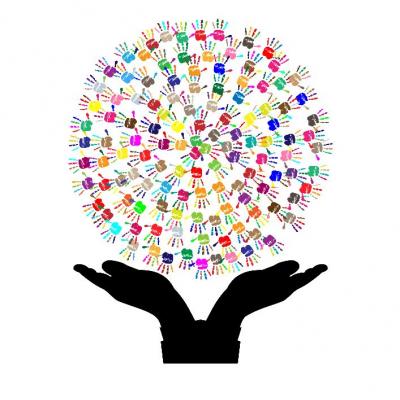 Circuit Webteam: Thu 28 Nov 4:15pm
We need someone to build upon the existing work with young people and families at our church in Eastington, with a particular emphasis and need to encourage the development of a real living faith among the local community.A large, new housing estate is also being built nearby and there will be an opportunity to reach out to the new occupants. Are you enthusiastic, able to present a strong...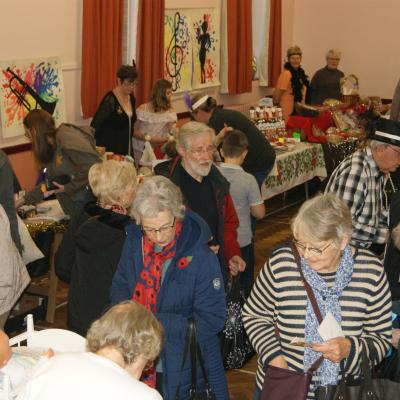 Circuit Webteam: Sat 09 Nov 9:00am
Despite near freezing temperatures and torrential rain, the local community turned out in their hundreds to help Lonsdale Road Methodist Church in Gloucester raise well over £1500 during their two hour annual Autumn Fayre.Wood-craft, cakes, baskets full of produce and gifts, mouthwatering bacon butties, books, toys and games, an auction of meat, and a host of competitions were just some...