Vacancy: Youth & Families Worker at Eastington Methodist Church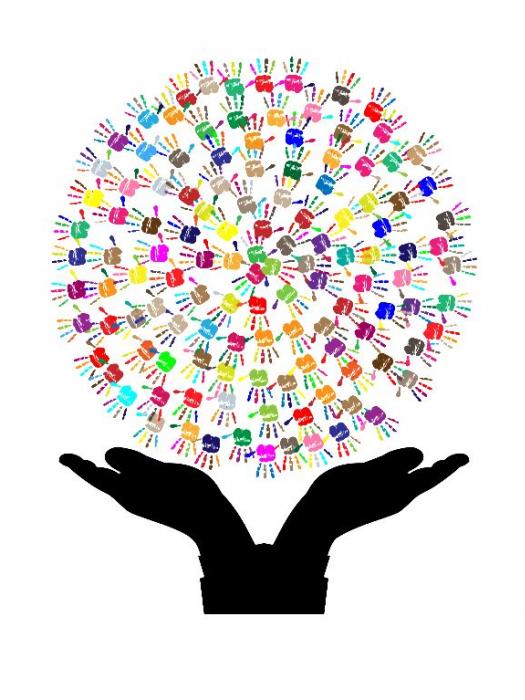 Eastington Job description
PDF file

Eastington Person Specification
PDF file

Eastington Application Form
Word file

Eastington Application Form
PDF file
Circuit Webteam:
November 2019
We need someone to build upon the existing work with young people and families at our church in Eastington, with a particular emphasis and need to encourage the development of a real living faith among the local community.
A large, new housing estate is also being built nearby and there will be an opportunity to reach out to the new occupants.
Are you enthusiastic, able to present a strong Christian example and looking for a new challenge?
What we offer:
Salary of £10,400 for 20 hours per week.
Funding is in place for at least 3 years. Opportunities for study and training. Optional pension scheme.
More info:
Email Louise at office@gloscircuit.co.uk
Visit:
www.eastingtonmethodists.org.uk/job
Deadline:
Monday 6 January 2020
You may also be interested in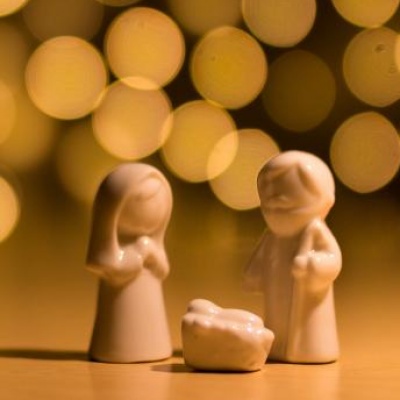 Circuit Webteam: Thu 19 Dec 11:20am
You are warmly invited to share in the Christmas Services being held in our chapels throughout GloucestershireYou can also download and print our Christmas ServicesChurchChristmas EveChristmas DayAbbeydale18.00 Carol Service with Revd Peter Clarkson10.00 All Age Worship with Revd Peter Clarkson 23.30 Holy Communion with Revd Peter..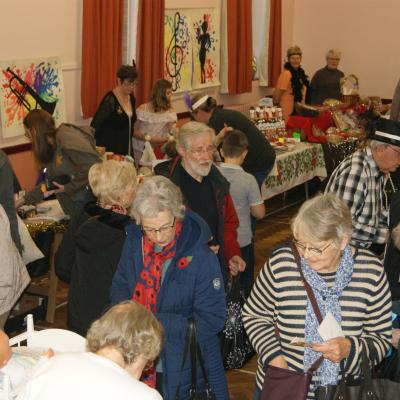 Circuit Webteam: Sat 09 Nov 9:00am
Despite near freezing temperatures and torrential rain, the local community turned out in their hundreds to help Lonsdale Road Methodist Church in Gloucester raise well over £1500 during their two hour annual Autumn Fayre.Wood-craft, cakes, baskets full of produce and gifts, mouthwatering bacon butties, books, toys and games, an auction of meat, and a host of competitions were just some...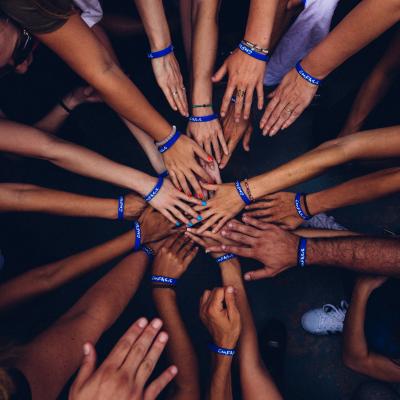 Circuit Webteam: Thu 24 Oct 12:05pm
Dear Sisters and Brothers,I must begin with a word of gratitude for the welcome and generous hospitality that Mary and I have received since we moved from the South-East District to the Gloucestershire Circuit. Many people were involved in preparing the manse so we could make it our home and there was a wonderful fridge full of food waiting for us. People have been patient and generous in...
Calendar

Marriage & Relationships Workshop
Wednesday 5th February @ 7:30pm
Bethesda Methodist Church

SPECTRUM
Tuesday 11th February @ 10:30am
Christchurch Abbeydale

Marriage & Relationships Workshop
Wednesday 12th February @ 2:00pm
Hucclecote Methodist Church

Treasurer's Meeting
Thursday 13th February @ 7:30pm
Northgate Hall, Gloucester
Latest news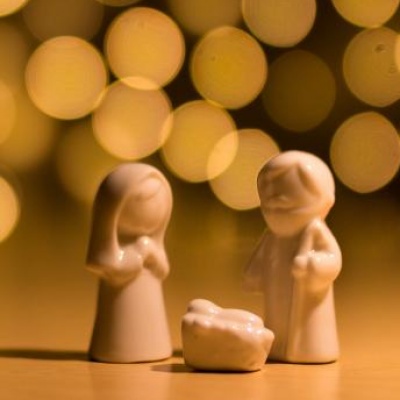 Christmas services
Circuit Webteam: Thu 19 Dec 11:20am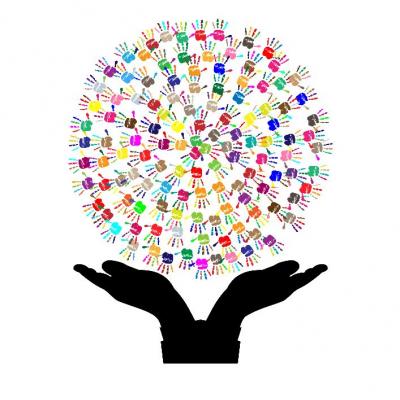 Vacancy: Youth & Families Worker
Circuit Webteam: Thu 28 Nov 4:15pm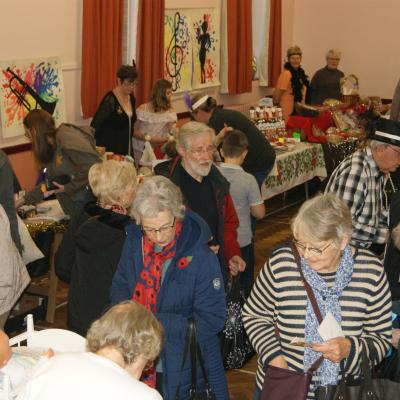 All that Jazz!
Circuit Webteam: Sat 09 Nov 9:00am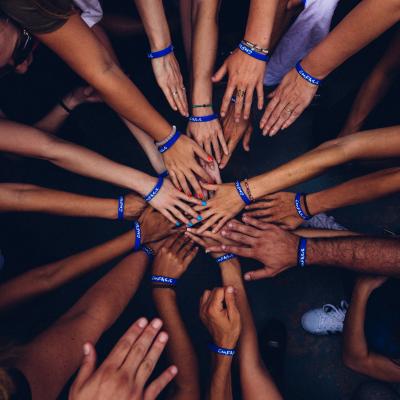 Winter 2019 Pastoral Letter
Circuit Webteam: Thu 24 Oct 12:05pm
Publications

Christmas Services 2019
PDF file

Winter Quarter Preaching Plan
PDF file

Autumn 2019 Preaching Plan
PDF file

Circuit Newsletter 25 Sept 2019
PDF file