Whitefield's two pulpits come together
Circuit Webteam:
January 2018
St John's Methodist Church has become the temporary home of the pulpit from St Mary de Crypt Church, where city-born evangelist George Whitefield preached his first sermon.
This important historical artefact will remain there until the £2 million regeneration project work at St Mary de Crypt in Southgate Street is completed. The project, known as Discover DeCrypt, has been made possible through a £1.36m Heritage Lottery Fund grant and will make St Mary de Crypt Church and the Old Crypt Schoolroom fully accessible community and heritage spaces in the centre of Gloucester.
Back in the late 1700's Whitefield, who was just 21 and had just been ordained a Deacon, was invited to preach at St Mary de Crypt, the church where he was baptised. Now at St John's the pulpit sits alongside theirs, from which both the founder of the Methodist movement John Wesley and George Whitefield preached.
Revd John Kime, Minister for St John's, said "Whilst the work at St. Mary de Crypt is underway, tourists can come to this church and learn more about our heritage which had a massive global impact. The incredible story and journey of Gloucester man George Whitefield, born in the Bell Hotel in Southgate Street who played such an important role in the evangelical revival of the 18th century holds a central place and we can learn from it now".
St. Mary de Crypt Church and the Old Schoolrooms will re-open in Spring 2019. The pulpit will be returned to its original place with a specialist interactive multi-media heritage trail celebrating the lives of George Whitefield, Robert Raikes and Joan Cook, benefactor of the Crypt School.
You may also be interested in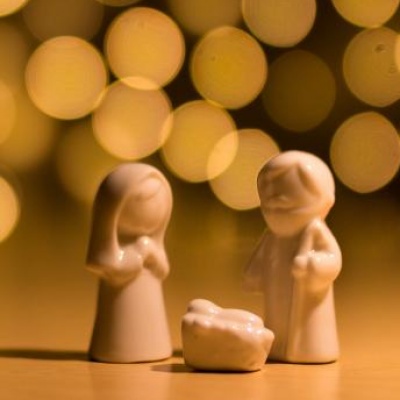 Circuit Webteam: Thu 19 Dec 11:20am
You are warmly invited to share in the Christmas Services being held in our chapels throughout GloucestershireYou can also download and print our Christmas ServicesChurchChristmas EveChristmas DayAbbeydale18.00 Carol Service with Revd Peter Clarkson10.00 All Age Worship with Revd Peter Clarkson 23.30 Holy Communion with Revd Peter..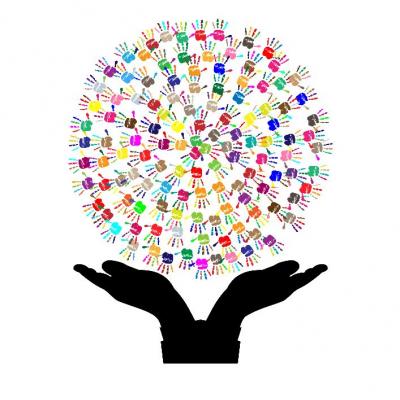 Circuit Webteam: Thu 28 Nov 4:15pm
We need someone to build upon the existing work with young people and families at our church in Eastington, with a particular emphasis and need to encourage the development of a real living faith among the local community.A large, new housing estate is also being built nearby and there will be an opportunity to reach out to the new occupants. Are you enthusiastic, able to present a strong...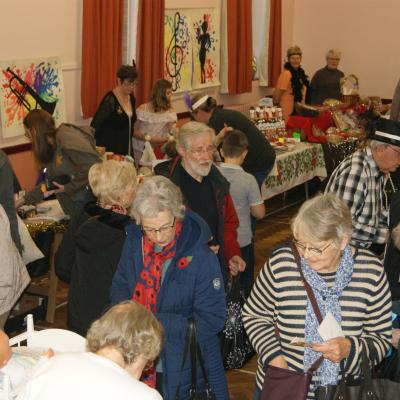 Circuit Webteam: Sat 09 Nov 9:00am
Despite near freezing temperatures and torrential rain, the local community turned out in their hundreds to help Lonsdale Road Methodist Church in Gloucester raise well over £1500 during their two hour annual Autumn Fayre.Wood-craft, cakes, baskets full of produce and gifts, mouthwatering bacon butties, books, toys and games, an auction of meat, and a host of competitions were just some...