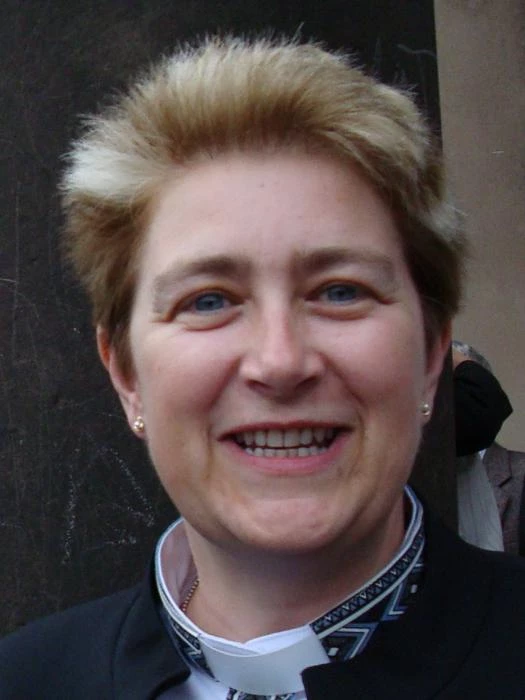 I am Denise Hargreaves and I live in Cinderford in the stunning Forest of Dean.
Before becoming a Methodist Minister I served in the Women's Royal Naval Service and the Library Service in Hampshire and Portsmouth. I have been a Methodist since childhood and my home chapel was Stratton Street Methodist Church. I am currently serving at Bailey Lane End, Bream, Cinderford, Drybrook, May Hill and Pillowell Methodist Churches.
I have been blessed on my journey of life with my husband, Maurice, and we have one married daughter, Felicity.