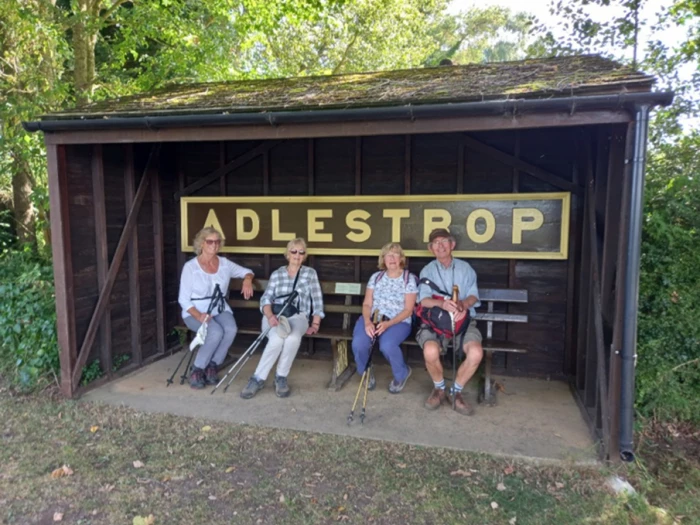 The Bethesda Backpackers is a walking group open to all which meets on a different day each week. Walks vary from 2-6 miles throughout Gloucestershire and are normally 'circular' so they end up where they started.
The Bethesda Backpackers are on the lookout for new members to join their walking group.
They walk every week unless it's wet, are easily paced to allow for the slowest walker and generally involve stopping for lunch at a pub or a picnic at the end of the walk (optional).
The walks start at 10am and you are asked to let the leader know if you are attending by 6.30pm the day before.

The Backpackers walk programme for December is:
Wednesday 1st: Hazleton – contact Elaine – 4.3 miles
Monday 6th: Miserden – contact John – 4 miles
Saturday 18th: Christmas Party 7pm
Thursday 30th – Red Hat Walk – 10am--contact Bob 4 miles
Walk Leaders: Bob Parkin, John Morrell, Elaine Bailey & Peter Boait, Brian & Anne Robertson & Norman Baker
You can find out more on the Bethesda Methodist Church website