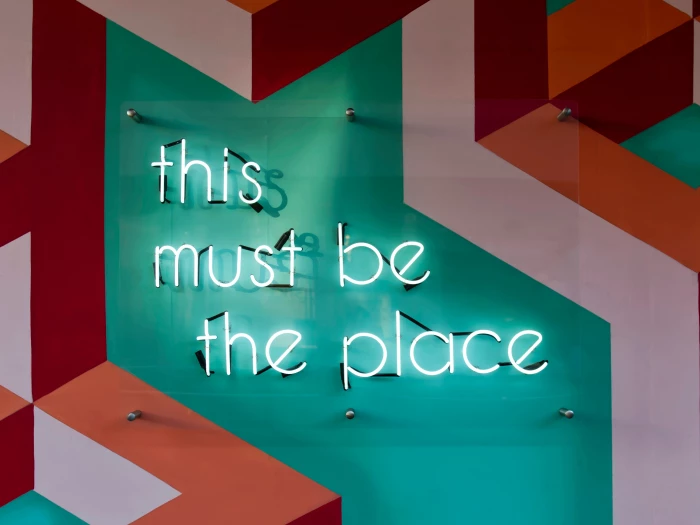 Can you offer a warm welcome to people using our church? Are you interested in Eco Church and helping address climate and social justice issues? We're looking for someone to help us feed people's body, mind and soul through the continuation and development of the activities we offer at our inclusive church.
Bethesda Methodist Church are looking for someone to grow mission & ministry with children and their families; with those already involved in the life of the church and those not yet engaged. They need someone to build relationships with & offer pastoral care to parents & their children.
Cirencester Ashcroft Church are looking for someone to help support, inspire and nurture people both within and outside the church, provide outreach to the town of Cirencester and help with the sustainable development of our church.