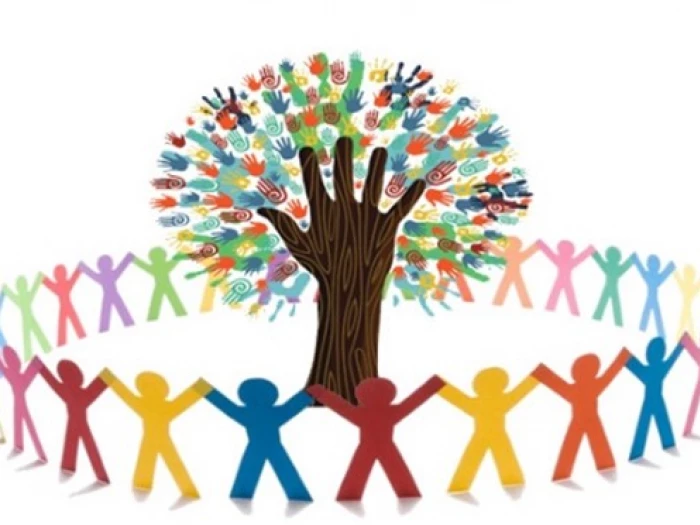 Lonsdale Road Methodist Church are looking for an enthusiastic and creative person to join them with this exciting role.
ARE YOU:
Interested in working in partnership with ordained staff, church and community volunteers?
Motivated to develop new ideas and support the provision of pastoral care and coordinate activities with community workers?
Keen to build relationships with members of the local community?
DO YOU:
Have excellent listening and communication skills?
Have an understanding of and commitment to, issues such as equality, diversity and inclusion?
Want to share with and nurture people in faith?
Want to engage with local community initiatives?
IS THIS YOU?
Lonsdale Road Methodist Church is a welcoming, caring and pastorally supportive church with good facilities in a residential location. It has a relatively small congregation who host a variety of regular activities. The church has decided to commit its resources to employ someone to support its ministry and take on opportunities to serve the surrounding community.
INTERESTED?
This is a part time post, 21 hours a week, funded for 3 years. The salary will be £13.75 per hour.
This Vacancy has now closed. You can find our latest vacancies here