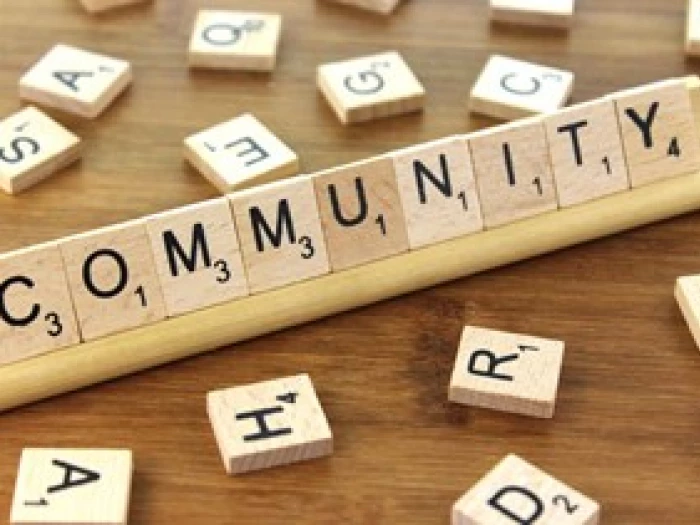 We're looking for someone to lead on our Community Outreach work in Bishop's Cleeve and the surrounding villages. We are a welcoming, friendly church seeking better to serve the growing community of Bishop's Cleeve through the employment of an outreach worker who shares our Christian values.
ARE YOU:
Passionate about tackling social isolation exacerbated through lockdown?
Interested in working with community organisations?
Motivated to establish and run new community groups within a church setting?
Able to work independently as well as collaboratively?
Seeking flexible working?
DO YOU:
Have excellent pastoral skills?
Have an understanding of the detrimental health effects of loneliness?
Want to work in a growing community?
If you said YES to most of these points, then this could be the job for you!
We're looking for someone to identify the social and pastoral needs of the community, specifically those socially isolated or digitally excluded and create a welcoming space which is intentionally Christian in its mission.
INTERESTED?
More information can be found in the job and person specifications
Applications should be submitted using the application form (CV's will not be considered) and sent to office@gloscircuit.co.uk, or by post to:
The Methodist Circuit of Gloucestershire
18 College Green
Gloucester
GL1 2LR
The deadline for receipt of applications is noon on Friday 15 October
Interviews are expected to be held on Monday 1 November