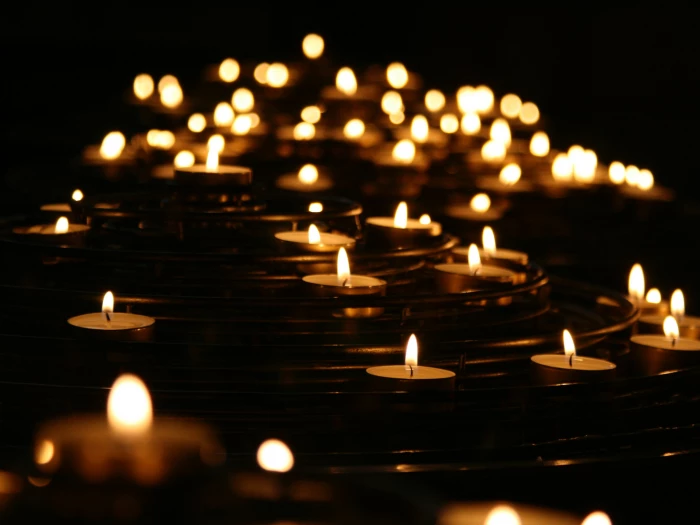 The President and Vice-President of the Methodist Conference have made the following statement in response to the announcement of the death of Her Majesty, Queen Elizabeth II.
"It was with profound sadness that we learned of the death of Her Majesty the Queen today. We join the nation in grief and thank God for her long and distinguished reign. The loyalty to, and love expressed, for Queen Elizabeth across the world is a testament to the life that she led, one marked by dedicated service to others. She provided encouragement and reassurance to a world living through uncertain times.
"For people of all ages the Queen has provided constancy, a calm and wise influence at all levels of society. Our nation, the Commonwealth and the world have been greatly blessed by her life and work.
"We give thanks to God that her duty as monarch was grounded in a deep faith in Jesus Christ, which has been an inspiration to countless people throughout her reign. Her dedication, commitment and service to her people will never be forgotten and will sustain all those who mourn in the coming weeks. Our prayers are for her family who have lost a mother, grandmother, great-grandmother and aunt and we pray that all may be inspired by her service and guided by her example.
"The prayers of the Methodist people are also offered for His Majesty the King in his new role."
The Revd Graham Thompson and Anthony Boateng, President and Vice-President of the Methodist Conference