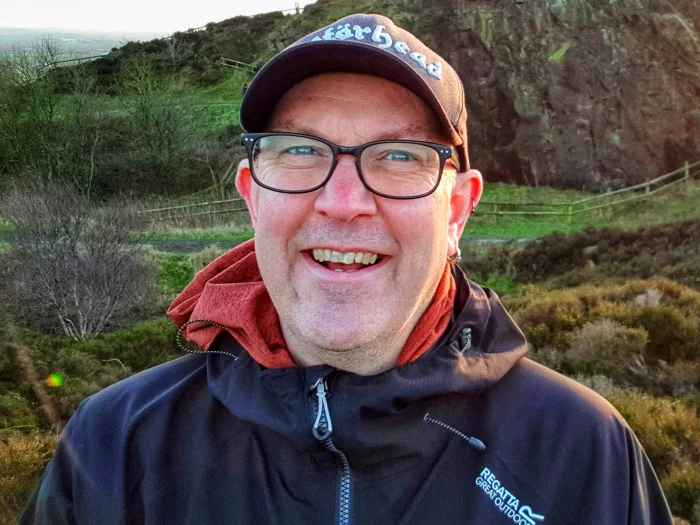 Hello! I've been working in the Gloucestershire Circuit since 2014. I have travelled for many years serving in circuits in Nottingham, Wolverhampton and Tower Hamlets.
I enjoy many creative forms of expression including Storytelling, Fine Art, Film making and creative writing. My musical tastes range from Motorhead to Mahler with many stop offs and diversions in between.
I really enjoy cooking, trying to play golf, and watching as much sport as I can; as well as any TV that has 'Great...' at the beginning of the title. Not to mention a bit of Rue Paul.
I'm a companion of The Northumbria Community and love a bit of contemplative prayer.