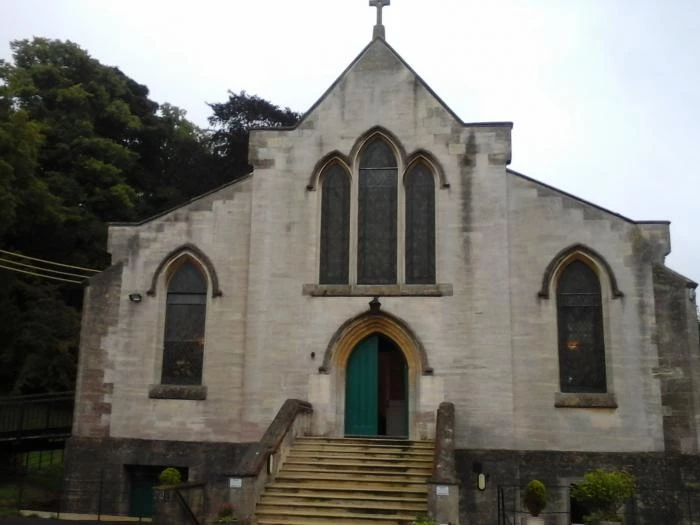 Holy Trinity Amberley is a single congregation Anglican/Methodist Local Ecumenical Project. The Methodist owned Littleworth Hall and the Anglican owned Holy Trinity Church are used by the LEP according to the terms of two Sharing Agreements. The LEP has close links with the local Church of England Primary School.
The LEP is guided by its core values:
a firm commitment to the collaborative ministry within clergy and lay teams
a continuing development of new ways of providing worship and learning opportunities for all, alongside more traditional services – this includes a Messy Church and a current exploration of other Fresh Expressions we might develop across the Benefice
a heart for issues of social justice
taking discipleship seriously and nurturing and supporting lay ministries in as many roles as possible.
Our 10am service includes a Sunday Club for children. We hold both eucharistic and non-eucharistic all-age worship and hold a monthly Methodist-led service.
We have various Worship Resources available for use, please contact the church for more information.