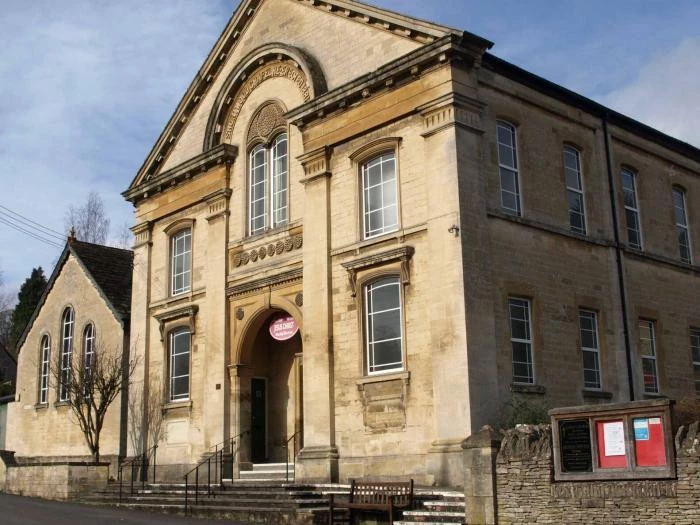 Christ Church is for you! That's what we believe. Everyone is welcome at our church which is formally made up of three denominations – Baptist, Methodist and URC. However in practice we just all get together, muck in and work out how to live as followers of Jesus. That means YOU are welcome, whether you have a vague idea about church or have been a Christian for years, we'd love to see you.
Our Sunday services are a great time to meet us and the best places to see what is coming up are through our website.
We have various Worship Resources available for use, please contact the church for more information.
See you soon.