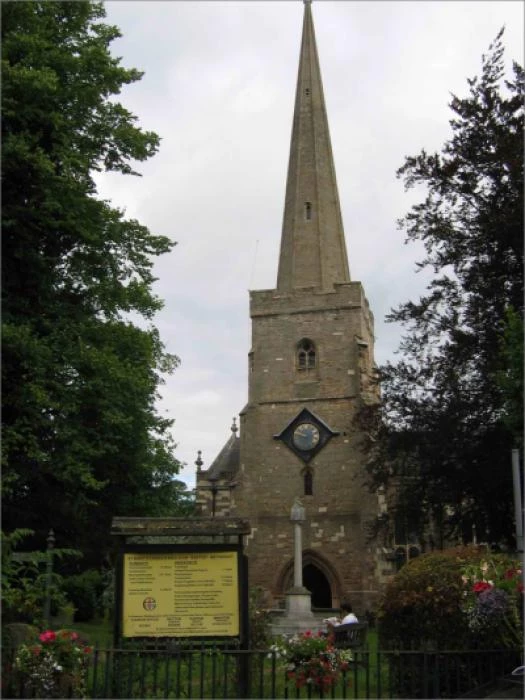 St. Mary's Church Newent is located in the centre of the beautiful Gloucestershire market town, near to the picturesque Newent Lake. Today's church thrives as an upbeat Ecumenical place of worship, with a strong congregation and modern, relevant teaching for all ages.
At St. Mary's we are an Ecumenical Partnership involving Anglicans, Baptists and Methodists. We are a single church family with everyone attending services led by ministers of all three denominations. We also have members of our church family who belong to other denominations including Moravian and Salvation Army.
We have various Worship Resources available for use, please contact the church for more information.
Our Vision: A people and place of God's presence and peace