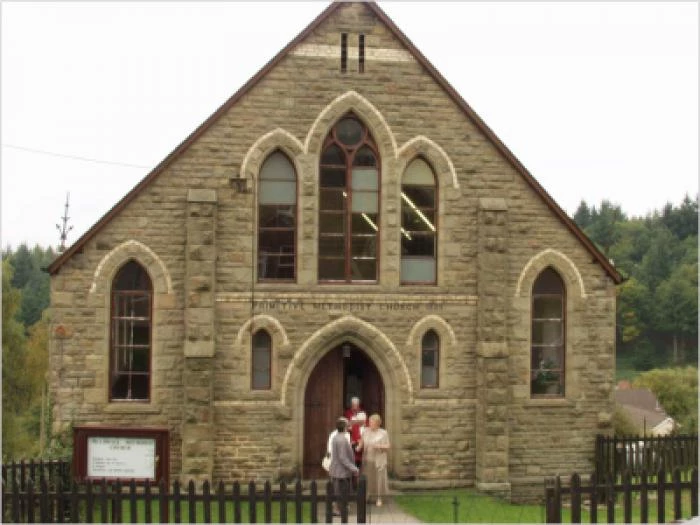 Pillowell Chapel was built in 1885. It is a large, traditional stone building which was modernised a few years ago to provide a kitchen and toilet on the ground floor.
Pillowell is a small village in the Forest of Dean and the chapel stands prominently in the centre. From here, the work and witness for God continues and a great community spirit exists.
We have various Worship Resources available for use, please contact the church for more information.