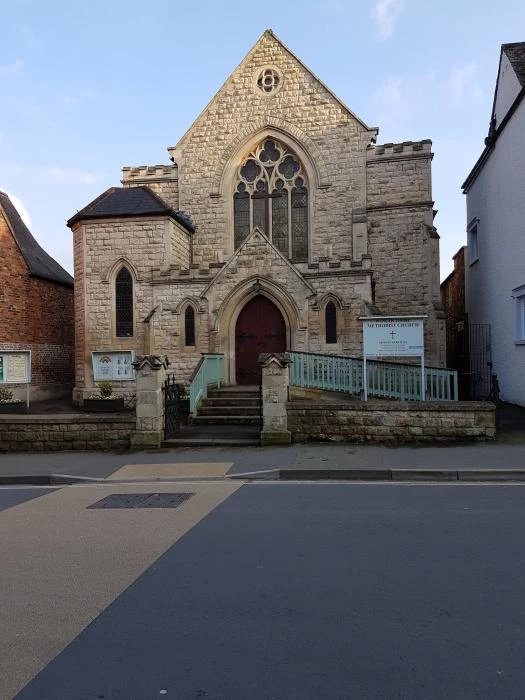 Winchcombe is an ancient Saxon town that is steeped in history. Winchcombe has a warmth without the crowds of nearby Broadway and Chipping Campden. It has picturesque Sudeley Castle on the edge with wonderful views to the hills across fields and woods and our sanctuary sits in the High Street above the bubbling River Isbourne.
John Wesley visited the town on a number of occasions and there has been a Methodist Church on this site for many years. This is situated in a prominent position on the High Street which is the main road through the centre of the town. We hold weekly Sunday morning worship services, and a variety of activities throughout the week. Each Thursday morning the church is open for Meeting Point which is an ecumenical project open for folk to meet from other churches, wider community, and visitors to the town. There is always a warm welcome and we always enjoy making new connections with people locally and from other places. We have good links with the other churches in the town, and there are some interesting shared initiatives emerging. We seek to serve others with the resources we have and to play our part in making God's love a practical reality in the everyday life of others through what we do together in the church.
We have various Worship Resources available for use, please contact the church for more information.